Robert Bailey Jr.
Highest Rated: 90% Coraline (2009)
Lowest Rated: 7% Dragonfly (2002)
Birthday: Oct 28, 1989
Birthplace: Minneapolis, Minnesota, USA
Known to fans as the reticent Dr. Paul Cumming on the medical drama "The Night Shift" (NBC, 2014-), Robert Bailey Jr. was already an experienced actor at an age when most of his peers were just finishing high school. Born in Minneapolis, Minnesota in 1989, Cummings was just three years old when a talent scout from Family Circle magazine visited his preschool and picked him out of a sea of kids, launching the young performer into a career on camera. He made his first TV appearance at age eight on an episode of "Nash Bridges" (CBS, 1996-2001), and proceeded to act on a regular basis moving forward. He would play a recurring role on the fourth season of "The Parent Hood" (WB, 1995-1999), and had a small part in the sci-fi movie "Mission to Mars" (2000). Another memorable appearance came with a role in the popular documentary "What the #$*! Do We (K)now!?" (2004), as well as a role in M. Night Shyamalan's "The Happening" (2008). Bailey's career had been in a brief slump when he was asked to audition for "The Night Shift," and he was afraid that he was too young for the part. Producers were instantly taken with him however, and within days of his first reading, he was on a plane to the show's shooting location in New Mexico.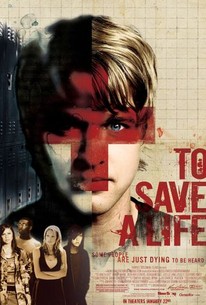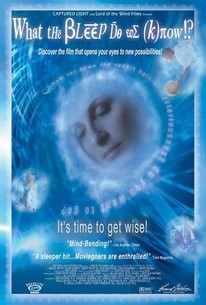 What the Bleep Do We Know!?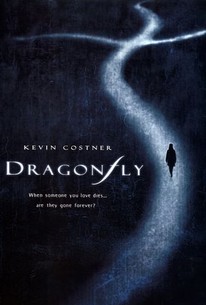 Skip to Quotes
Filmography
Movies
TV
Credit

94%

82%

Emergence
Officer Chris Minetto (Character)

2019-2020

No Score Yet

77%

The Night Shift
Paul (Character)

2014-2017

No Score Yet

86%

Criminal Minds
Unknown (Guest Star)

2012

81%

100%

Detroit 1-8-7
Unknown (Guest Star)

2011

No Score Yet

63%

CSI: Miami
Unknown (Guest Star)

2010

22%

No Score Yet

Raising the Bar
Unknown (Guest Star)

2009

50%

No Score Yet

Wanda at Large
Unknown (Character)

2003

18%

No Score Yet

Oliver Beene
Unknown (Guest Star)

2003

No Score Yet

0%

The Guardian
Unknown (Guest Star)

2003

27%

No Score Yet

Presidio Med
Unknown (Guest Star)

2002

No Score Yet

84%

ER
Pete Royson (Guest Star)

2002

No Score Yet

No Score Yet

The Practice
Unknown (Guest Star)

2001

86%

91%

Alias
Steven Dixon (Guest Star)

2001

No Score Yet

No Score Yet

Touched by an Angel
Unknown (Guest Star)

2000

20%

No Score Yet

City of Angels
Unknown (Guest Star)

2000

No Score Yet

No Score Yet

Diagnosis Murder
Unknown (Guest Star)

1999-2000

No Score Yet

No Score Yet

The Parent 'Hood
Unknown (Character),
Unknown (Guest Star)

1998-1999

No Score Yet

100%

Becker
Unknown (Guest Star)

1998-1999

No Score Yet

No Score Yet

Nash Bridges
Unknown (Guest Star)

1996