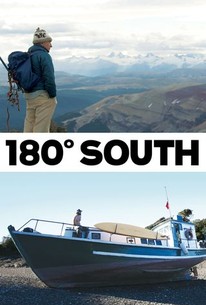 180 Degrees South
2010, Documentary, 1h 25m
5 Reviews
500+ Ratings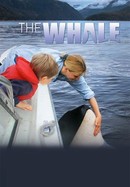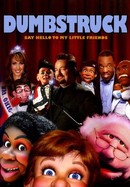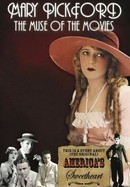 Mary Pickford: The Muse of the Movies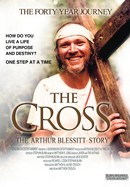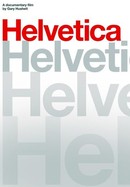 Where to watch
Rent/buy
Rent/buy
Rate And Review
Movie Info
Adventurer Jeff Johnson retraces a 1968 trip to Patagonia undertaken by his heroes, Yvon Chouinard and Doug Tompkins.
Audience Reviews for 180 Degrees South
Interesting scenery and content, but nothing that will make this one stand out over time. Wasn't a big fan of the soundtrack though; it created a weird feel, and screamed "look how indie I am!!" Still, I enjoyed watching 180 South.

"180 South" is an invigorating and impressively filmed documentary about Jeff Johnson, who intending to settle down somewhat, decides on one last big adventure to follow in the footsteps of his idols Yvon Chouinard and Doug Tompkins who drove down the Pan American Highway to climb Corcovado Mountain in Patagonia in 1968. Johnson deviates from their route by going by water, instead. And by boat, I don't mean a cruise ship, either, but a 54 foot cutter that he constantly gets nauseous aboard. That's not to mention the mast breaking, leading to a detour to Rapa Nui, aka Easter Island. Whereas most people get flummoxed when they miss a connection in their daily lives, Tompkins, Choinard, Johnson and other "conquistadors of the useless" thrive on the challenges from mishaps along the way. And there is no greater challenge for all of us than to save the environment before it is too late.(The tragedy of Rapa Nui, whose ecosystem collapsed through overproduction, serves as a chilling warning for future generations.) In Chile, there are pulp mills, commerical fishing and proposed hydroelectric dams to support the evergrowing city of Santiago at the cost of the livelihoods of local fishermen and farmers. To fight this, Tompkins and his wife Kristine have devoted themselves to the cause by founding Conservacion Patagonia, buying millions of acres of land for preservation. In the end, "180 South" makes a persuasive case for putting away your iPod, interacting with the environment around you and thinking about the kind of world you want to live in.
See Details