From Mexico With Love
2009, Action/Drama, 1h 37m
3 Reviews
250+ Ratings
You might also like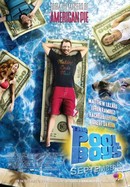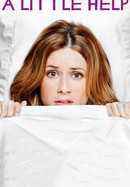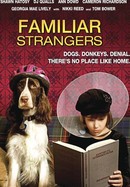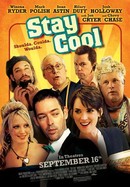 Where to watch
Rent/buy from $3.99
Rent/buy from $3.99
Rent/buy from $3.99
Rate And Review
From Mexico With Love Photos
Movie Info
An old-school trainer (Bruce McGill) takes a migrant farmworker (Kuno Becker) under his wing and hones the man's boxing skills in time for a bout with the son of a racist rancher.
Audience Reviews for From Mexico With Love
Over the years, the story of the victimized illegal immigrant has been told countless times. The struggles and trials of a seemingly innocent people are always played out to manipulate an audience into feeling empathy toward their plight despite their getting themselves into it. From Mexico with Love is a story that is no different in what it depicts--and even less different in how it makes you feel. At times, there are nuggets of poignancy as we see the rise of a young farm worker in Texas; from mere seasonal picker to a bona fide boxing star (in his own right.) Overall, however, the plot lacks scope and ends up feeling too inwardly focused. What the film is trying to be is a mock-up of a Rocky sequel gone south of the border, but it ends up feeling like watching two kids playing boxers in their backyard. Other questions of morality and family values come to the surface. The ruthless American farm owner (stereotypical as the Mexicans portrayed in the film) aims to thwart the hopes and dreams of our little Ricky--eh, Rocky--character. Some insipid romantic antics are thrown in as a desperate attempt at inciting some sort of connection to the female audience; but that ends up feeling forced and, ultimately, ends up being unnecessary. If the tribulations of a people are to be taken seriously by outsiders who may already have a skewed opinion on the matter then movies like this one definitely do not help the cause. But, as far as entertainment goes, this movie meets the demands of an audience who may just be into seeing a pretty boy overcome obstacles and "better" himself. Through boxing. If the stereotypical glove fits...