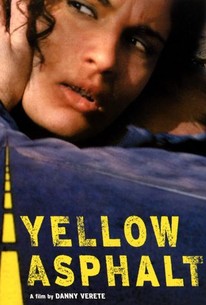 Yellow Asphalt
2002, Drama, 1h 27m
11 Reviews
250+ Ratings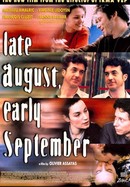 Late August, Early September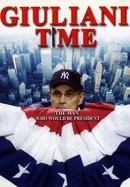 Rate And Review
Movie Info
Three encounters between modern-day Israelis and the Bedouin people who are their colleagues, lovers and employees: A young Bedouin boy on a donkey is killed while crossing a highway; a German woman married to a Bedouin man and the mother of his children, decides she can no longer live according to tribal customs; the affair between an Israeli farmer and his family's Bedouin maid becomes apparent to the Bedouin young man also in his employ. These stories pit cultures against one another.
Audience Reviews for Yellow Asphalt
Three separate stories about Bedouin culture. Living in the desert requires a certain hardness that is foreign to western sensibilities. The first story explores the value of a human life. Sadly, in a place where life is hard and death comes easily, the answer will surprise. The second delves into the relationship between a man and his wife and how all of the power in that relationship resides with the man. The wife is free to leave, but only if she leaves without her children, something she is unwilling to do. The third investigates the Bedouin code of honor. A man's loyalty to the tribe is tested and found wanting. He is then banished from the tribe for turning a blind eye to the waywardness of one of the women. In sum, this film provides a small window on a culture that is totally foreign to us. Hopefully, we come away with a clearer picture of how that society operates and the rules by which they live, even if it does little to engender sympathy or even understanding.
See Details