Where to watch
Buy
Subscription
Buy
Buy
You might also like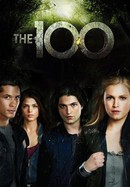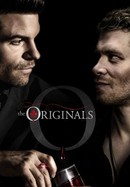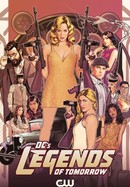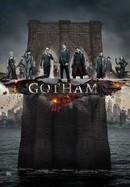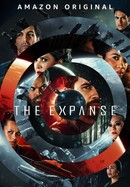 Rate And Review
12 Monkeys: Season 1 Photos
News & Interviews for 12 Monkeys
Audience Reviews for 12 Monkeys: Season 1
Great start to an exceptional series. Great sci-fi thriller with lot sof action and an appropriately intricate plot. The introduction of time travel to earlier time periods starting from season 2, as well as the introduction of Jennifer Goines as a main character, bumped it up to 5 stars.

) It was build up to the rest of the seasons..... Everything needs a start.... From getting bad reviews at the starting to getting the titles like - best TV series finale..... That shows how 12 Monkeys is a freakin masterpiece

Not the best season but still great.

Not the best season but still great!

I can't believe how perfect this show is. It really surprised me. A must watch.

This is the best SciFi show ever. All 4 seasons seem very well conceived and are sophisticated. It all adds up, wich is not easy with a time travel series. A real story with real characters, 3-D and well written, perfect cast, even the "bad guys" are likable and one can relate. Aaron Stanford is just perfect in his role as Cole, as well as Barbara Sukowa and wonderfully crazy Emily Hampshire. Everybody is perfectly cast and plays their part superbly. It´s the most complete series I´ve ever seen. It beginns in the end and ends at the beginning - the shows motto and so true! Even the ending is served with love and gives the show credit. It is not hastily brought upon and doesn´t leave you "anticlimaxed" as so many other shows do. If I could, I would give it 10 stars.

I liked the movie, but the series is bad.

This is the most underrated show ever. You may find first season little boring but it is just the trailer of the other 3 seasons. Everything you see in first season has a secret which is explained very beautifully in other 3 seasons. You will be very amazed to see the unexpected connection between first and fourth season. Highly recommended to anyone who loves sci-fi, mystery, adventure, fantasy based series.

This show is just getting better and better

Cannot stop rewatching it.
See Details