A Series of Unfortunate Events
(2017)
You might also like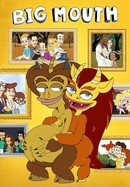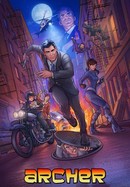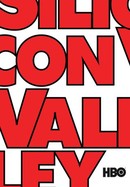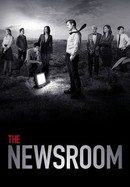 Rate And Review
A Series of Unfortunate Events: Season 1 Photos
News & Interviews for A Series of Unfortunate Events
Audience Reviews for A Series of Unfortunate Events: Season 1
Infuriating to watch. The kids are supposed to be smart yet always relinquish crucial evidence for the dumbest reasons. Extremely predictable and terrible in my opinion. Much preferred the movie.

This show is absolutely amazing! It's hilarious and the overall plot is interesting! I'd recommend it to any that enjoys dark comedies.

A wonderful adaptation of a childhood favorite. The actors are amazing, especially Neil Patrick Harris, who especially shines as Count Olaf. The script is well-paced and funny, with just enough changes from the books to make it interesting. Naturally, it is depressing, but that is a given because duh. Can't wait to watch season two, 8/10

Has potential to be watched over and over again, laughing at the same jokes.

I would advise viewers to not "look away" as they partake in this hilarious and captivating show. Neil Patrick Harris has me figuratively laughing out loud at his Very Funny Drama.

This was the weakest of the three seasons, with the fewest creative ways of balancing out the dark tone. Neil PAtrick Harris is the best part of this season.

Literally the worse series I've watched. How can the characters make such stupid decisions???? Like someone who has a basic common sense wouldn't do those stupid things and find a chance to escape?????? The main characters may be smart but they really lack common sense. Also not to mention the rest of the characters are blind too????? How can they not see what's happening to the children???????? Anyways if you don't want to feel frustrated I DO NOT recommend watching this.

I liked the cast (except for Barney Stinson who is simply abysmal, sorry excuse for an actor) and the visual style, but story-wise... I should have listened to the warning at the beginning and looked for something happier to watch.

I have watched over 150 tv show and still I call this show the best ever made. It is an adaptation better than the books (and movie). It is genius in every way, clever, funny, outstanding, sad, exciting, dreppesing, it really got it all. If you haven't watch it yet, I don't know what you are doing xD

I just finished the first season, it is a masterpiece! YOU MUST SEE THIS SHOW!
See Details