You might also like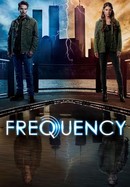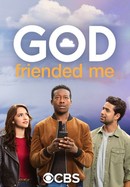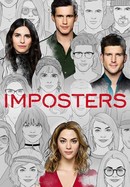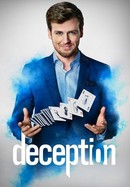 Rate And Review
News & Interviews for BH90210: Season 1
Audience Reviews for BH90210: Season 1
Did I waited for? Yes. Is it was worth it? No

I loved the show, i would love to see a second season

Loving the New BH 90210! Loving Kelly's and Brandons chemistry...sooooo awesome! Ian is fantastic he needs more funny screen time with his pal David!💗 Donna, Brenda and Andrea are superb. Their lines are sometimes weird but its funny.

It's a fun revisit, nice to see the characters back on TV.

I never watched a moment of the original nor do I want to. But this show is a hoot, clever dialogue and perfect timing among the male leads. Tori Spelling is really an endearing character on this show. It never feels as if anybody is just coasting through. The mix of real and surreal gets better as it goes along. Again to clarify, I never watched Melrose or the OC or any of those shows but this is very entertaining, creative and surprisingly sharp and biting in referencing the changes in so called acceptable social behavior.

A lot better than I expected! I hope to see more.

I LOVE this reboot!! So kitchy!! The cast is perfect together.

I think it is better and funnier than the original.

So much better than I could have imagined. I love the way they approached this!! It's so clever, especially when they are clearly having fun with it and not taking it too seriously.

Good nostalgia for everyone who grew up in the '90s. The cast is still loveable and it has the old Beverly Hills vibes. I love it.