The Boondocks: Season 2
(2007 - 2008)
Where to watch
Subscription
You might also like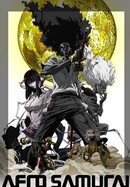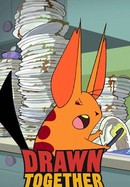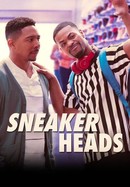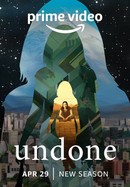 Rate And Review
The Boondocks: Season 2 Photos
Audience Reviews for The Boondocks: Season 2
This show can never be duplicated. The first three seasons were just the most original adult cartoon I've ever seen.

Once again the show reiterates everything that worked with the first season while bringing in new themes about society that in some cases are still relevant today. While the show takes some bold choices about representing big corporations and Aaron Mcgruder takes some swings at real people such as his boss on adult swim and in later seasons as well with Tyler Perry which can come across as disturbing at times but also can be hilarious in other cases. This season is in some ways better and other ways worse from the first season and these things balance out to a season with fifteen episodes and none of which are inherently awful apart from the usual Uncle Ruckus based episode which are always hard to stomach. My personal favorites include Or Die Tryin, Stinkmeaner Stikes Back, Attack of the Kung Fu Killer Wolf B***h, and Home Alone.

Again funny sick and not suitable for young kids.. but the show is hilarious

The second season may not be as smart as the first, but it's just as entertaining and still funny.

Season 2 and Season 3 were truly the high point of this great series before season 4 killed all that was good.

An animated masterpiece whose humor and wit are rivaled only by that of South Park, yet this show has much greater consistency. Best show that has or ever will be on Adult Swim. Stinkmeaner Strikes Back is one of the greatest episodes of animated television ever.

Undoubtably one of the greatest shows on television, The Boondocks is smartly written, cleverly paced, and incredibly funny thanks to its ingenious voice casting and direction!