Derry Girls: Season 1
(2018)
You might also like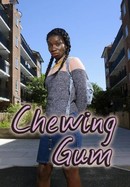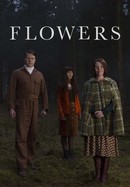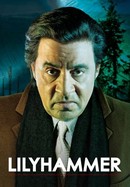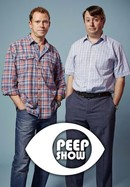 Rate And Review
Derry Girls: Season 1 Photos
Audience Reviews for Derry Girls: Season 1
Incredibly funny, charming, and full of heart. I loved this first season so much!

Just amazing, exquisite series. Both sad and hilarious. I have watched it over and over a bunch of times and it never gets old. Excellent writing, acting and directing. Highly recommended. One of the best comedy series I have ever seen, and I have literally seen dozens of them in the past five years.

Amazingly funny. Best acting I've seen for a while

10 stars/5 honestly incredible. funniest show ever

Given that, on face value, the series looks like yet another tacky Netflix teen production, I'm not sure what led me to give Derry Girls a try, but I'm extremely glad I did. The witty British humour, subtle social commentary and retro soundtrack make this series all the more memorable.

This show was a totally unexpected hilarious sitcom! My husband and I laughed all the way through this. They do speak quickly so pay attention. There is a little bit of language but typical for teens. The nun is a riot!

If it makes me laugh watching it alone at home during lockdown, them doing their ridiculous witty bit, a 5 star surely!

RATING: A+ Creator: Lisa McGee Director: Michael Lennox Derry Girls is absolutely hilarious. The show has some exquisite writing and because of that some utterly funny scenes especially the bits on the British. You'll easily fall in love with the cast and the characters they play. The Soundtrack is really well chosen too to represent the decade.

Incredible! This script....this cast.... remarkable. Just an incredible collection of talent. This is what happens when everything comes together.

Starts well but fades towards the end.