Dispatches From Elsewhere: Season 1
(2020)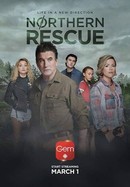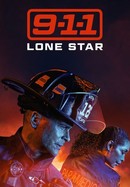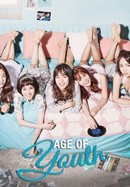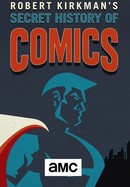 Robert Kirkman's Secret History of Comics
Rate And Review
Dispatches From Elsewhere: Season 1 Videos
Dispatches From Elsewhere: Season 1 Photos
News & Interviews for Dispatches From Elsewhere: Season 1
Audience Reviews for Dispatches From Elsewhere: Season 1
Interesting concept but I don't think they quite pulled it off. My opinion is Fredwynn carries the show. He's hilarious.

A fantastic show. Great use of camera angles and visual cues and a story with messages that chime with truths we should all be open to. It feels like an exploration of the human condition.

A sincere resonating experience about finding whimsy and wonder in ourselves, others and the mundanity of life. It touches on a lot of elements of self-discovery through fantastical narrative, but also flows seamlessly to interconnectedness. Just a great limited series, I recommend it to anyone who needs a little uplifting 😊

pretentious garbage, the voice overs try to convince you how awesome and trippy the plot is without earning it at all

garbage, not worth waisting your time

BORING! I watched the entire series hoping that it would get better, but it didn't. I really liked the premise of this show plus the cast. You'd think this would be a hit with both of those. Unfortunately, it's more like going to one of Jason Segel's therapy sessions (which actually is shown in one or two episodes) rather than a fully-developed movie/series. I was really disappointed in this series and hope my review will save you some time when choosing what to watch.

Great show, nice cast, I definitely fell in love with the beautiful transgender lady, I do love the fine taste and cultural and artistic elevate surprising twists, turns, and comedy stunts, but the last three episodes felt into a kind of a boring look how can we rewriting everything from the beginning of time... Just to let us know we are them? They are us? Are they indeed? Did they really do this?... hm.... a kind of low postmodern technique never bringing in front of the viewer the true NONCHALANCE and ENLIGHTENMENT and EMOTION of a good ending.

Are momente dar e prea meta ca sa fie atragator

I don't think this is a show for everyone, however I found it invoked a wonder I haven't felt in many years. A delicately, skilfully told story. Definitely worth a look.

Absolutamente fascinante. Una muestra de sensibilidad, sentido de la tensión, sorpresa, belleza, actuaciones profundas y humanidad. Brillante.