Rate And Review
Cast & Crew





Laetitia Eido
Dr. Shirin El Abed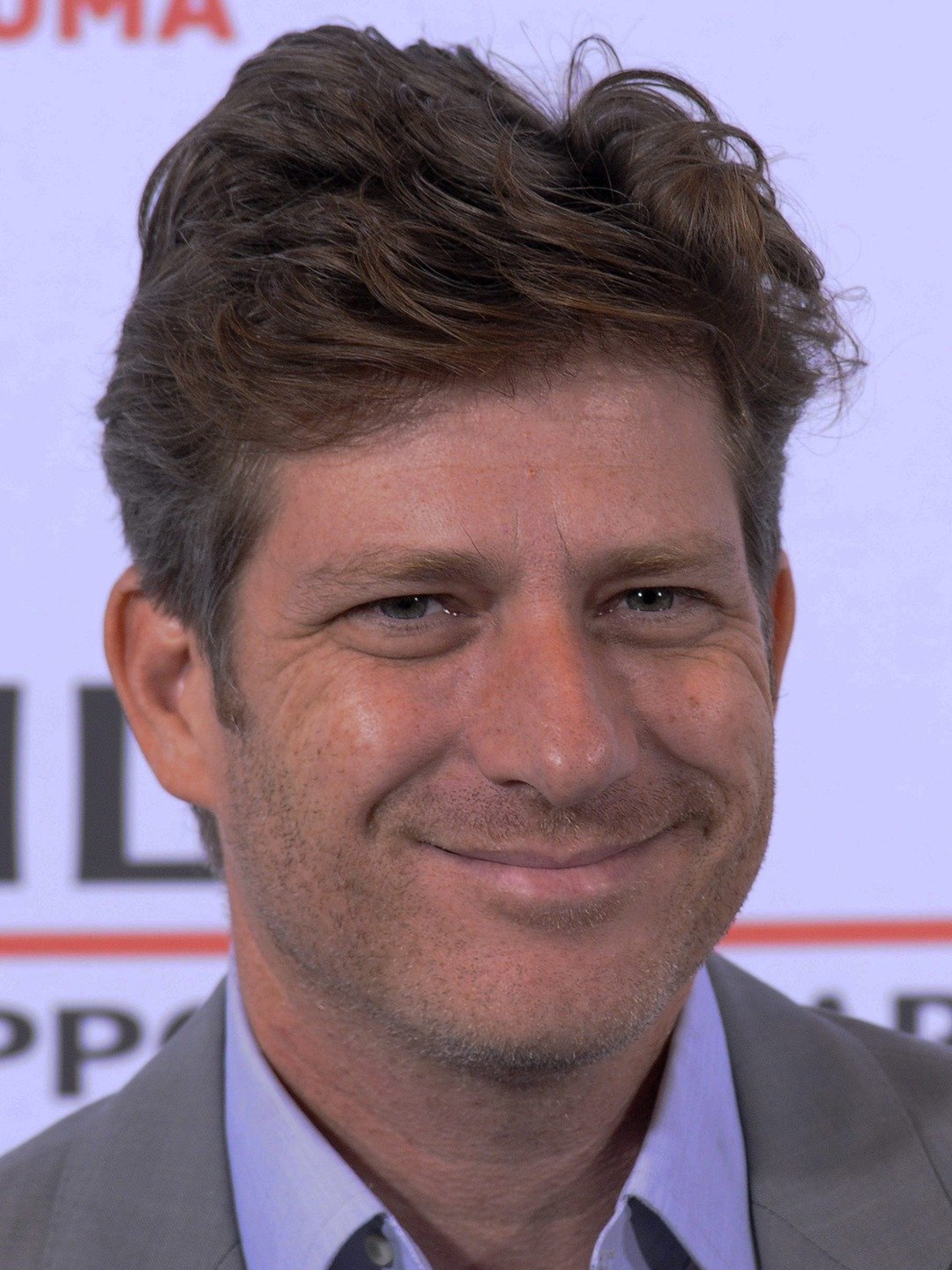 Show all Cast & Crew
Audience Reviews for Fauda: Season 2
As artful as season one was, season two is even better. The production excellence is nearly met by the evolving skill of the actors. Lior Raz blossoming acting ability is compelling. He lived this life. Now, he's capably bringing it to life in front of a camera. He's learning to tell his character's story without saying a word. In addition, the plotting of season two is nearly a master class in twists, turns and entanglements. Viva Fauda!

I have to say I enjoyed Season 2 slightly more than Season 1, and Season 1 was excellent. If you enjoy well acted and written shows featuring great action and tension you can cut through with a knife then you'll love Fauda.

Excellent, with tension ramping up steadily through the series. Well written, well directed, well acted, an all round masterclass.

I'm enjoying this more than the first season, which I thought was great anyway. The script seems a little tighter and the performances of the main characters, Doron (or Dorothy, as spellchecker insisted on calling him in my Season 1 review) in particular. Best of all is the presence of some new, strong female characters. Samir's wife who lends a real emotional dimension and Moreno's sister who is fabulous and puts it all into perspective when the unit return some of her brother's stuff - a fighter plane made out of spent bullet cartridges!! - which she describes as toys she couldn't give a shit about. 'I don't care for memorabilua' she dismissively snorts, summing up in a single sentence a phrase that could end all the troubles in the middle east, with its tiresome , murderous claims to this building and that dusty rock. Poor Shirin, however must be wondering what she's done to deserve all this, caught as she is between the whack job that is Walid and the unreconstructed chump that is Doron. Another good performance from the terrorist. I liked the first one, but instead of a glum, brooding egoist who hated everything we get a handsome, charming psychopath with a singular mission. Cracking stuff. .