Where to watch
Subscription
You might also like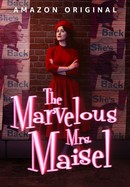 The Marvelous Mrs. Maisel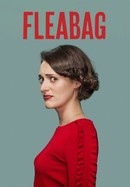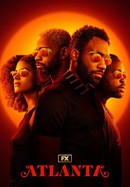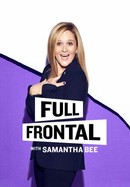 Full Frontal With Samantha Bee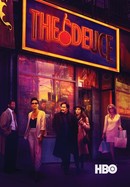 Rate And Review
News & Interviews for GLOW
Audience Reviews for GLOW: Season 3
Hard to watch, although the actors did their job well, the story line is predictable. It paints the characters as pathetic. Some great actors cast in a sad clown show.

I really really liked this show in the beginning. It seemed like an authentic depiction of how life might really be for these characters. But now the show has veered into some sort of mishmash of narrative and critique of societal woes. The cinematography and music are still superb. But a lot of the stories just seem pretentious, as if they are saying if you don't get what we're going for, then you're just not cool enough. Whatever,

So bad. Boring. Nothing really happens.

This show is effing fantastic!

Lacks structure, lacks tension and relies solely on the goodwill generated by our fondness for the characters. Its sudden cancellation leaves it without a satisfying conclusion; or any conclusion.

GLOW season 3 is a final hurrah to the ladies of wrestling. Don't underestimate this show if you like off-the-wall misanthropic dramatic series. It's a shame season 4 had to halt and was cancelled.

A very good show, I recommended it the storyline and everything is very originals and the characters refreshing.

A pesar de que sea la temporada más deslucida que se ha ofrecido, aún mantiene su ritmo.

It's somewhat different from the previous seasons. While the first 2 seasons focus on getting GLOW to work, this one is more focused on the individual struggles of the characters. I felt like the first episodes could use some improvements, they feel like unnecessary, however it gets better along the way.

This season had it's moments - the gay issue for instance was a good angle, but mostly it felt like the writers didn't really know where to take the characters. Hopefully a fourth season will bring back some fun!
See Details