Live PD: Season 1
(2016 - 2017)
You might also like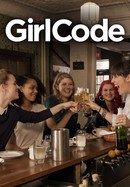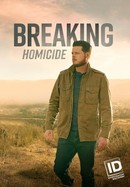 Rate And Review
There are no critic reviews yet for Live PD: Season 1. Keep checking Rotten Tomatoes for updates!
Audience Reviews for Live PD: Season 1
Again, as in cops, it seems the majority of ppl the police talk to, pull over are African Americans. Hmmm....wonder why...? Couldn't be that the cops are profiling..could it. I get frustrated Watching this show. There's a couple of fair and decent cops representing, but I think the magority are not "SERVING AND PROTECTING", but " Harassing and Collecting!!