You might also like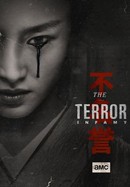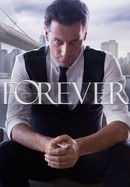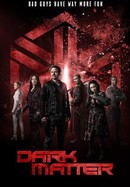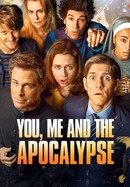 You, Me and the Apocalypse
Rate And Review
News & Interviews for Pitch: Season 1
Audience Reviews for Pitch: Season 1
The best baseball movie I have seen! Why was it for only 1 year ? I want it back ! The catcher in this was terrific!

Fantastic show! If only there was a second season... :/

Loved every episode. Very well made. Wish they would have renewed it!

Discovered Pitch on On Demand one lazy Friday night and was surprisingly drawn in. Its solid cast and writing creates just enough angst and drama to keep this girl entertained (despite the baseball setting - yawn). I'm now in the #RenewPitch and #KeepHerInTheGame bandwagon!

Love this show. The characters are great and so is the acting. Must see!

I loved this show and the character development. Making it bigger than Ginny. Bravo.

Love this show, I enjoy the acting and storylines of each character, there is something here for everyone.

I love Pitch! Ginny is such a complete character! Ginny is disciplined, determined, loving, supportive, and when she is feeling weak, she reaches out for help! I also like Amelia because she's brains and sexy! Pitch is an excellent show because we see the BTS of the Baseball world. I really hope PItch gets a second season!