Pretty Little Liars: Season 4
(2013 - 2014)
You might also like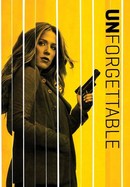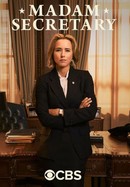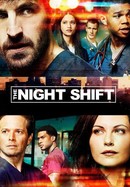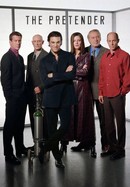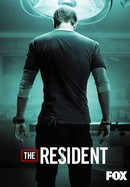 Rate And Review
Pretty Little Liars: Season 4 Photos
Audience Reviews for Pretty Little Liars: Season 4
This season was the best by far of what I've watched. Finished it in less than 5 days...

A Great show! Defiantly lives up to the first three seasons

What a drag this season was. I was almost always multitasking while watching it.

It's definetly my favorite season, the halloween special was spooky and the story of some characters were incredible

low and behold the hit TV series gets right back up on its feet after a middling 3rd season that showed a genuine lack of excitement and intrigue the writers have gone back to the spirit of Season 1 everything that made the series work from the insane plot twists to the hidden clues to the unexpected reveals comes back for the viewers' pleasure I was so happy that things picked up again this time around familiar secrets pop up, dozens of familiar faces show themselves once more, darker revelations take hold, the drama tugs at your heartstrings more than it did before, and after an immense buildup one half of the biggest unsolved mystery is laid to rest at last of course the other half involves tracking down and unmasking A once and for all the danger will increase and it looks as though there wont be a single person to trust in Rosewood ever again the script still does its job by providing a chockfull of laughs amidst all the chaos A has conjured up and by making our 4 main leads as dynamic as possible these girls are basically the embodiment of the teenage angst and that's why the show has its fanbase and ever-loving support there's also a special-themed episode that caught my eye and it quite the treat to watch 4 seasons in and this show still has me hooked and connected to these characters what does the future hold for them? is A gonna be one step ahead of them as always? can their lives ever go back to normal? and more importantly, will the other half of the main plot mystery be solved and wrap everything up? looks like there will be more to explore for the PLLs because A is still calling the shots

Season $ is probably the best season so far. I loved how many answers we gotten and how many more questions we have developed in the process. Season % better bring on the action just like season 4 did.

Because they are so Damn Pretty. Anybody have a problem with that?

love PLL. I am addicted to that show!!