Where to watch
Buy
Subscription
Buy
Buy
You might also like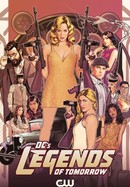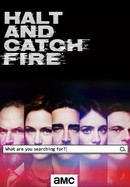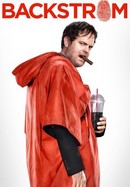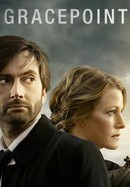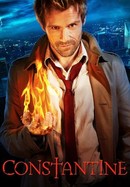 Rate And Review
Riverdale: Season 6 Videos
Riverdale: Season 6 Photos
News & Interviews for Riverdale
Audience Reviews for Riverdale: Season 6
Session 6 was total a disappointment. I now have lost interest in a show I use to love watching.

They tried to do a supernatuaral story before and it didn't work the first time and the story about a parell universe sucks just like the couplles.

Quite definitely the worst season yet, the writers aren't even trying anymore and don't even have explanation other than it's magic! And the season finale was ATTROCIOUS! The first 5 episodes were fine but it PLUMMETS AFTER THAT

This was by far the worst season of Riverdale. It seems the writers got bored and decided to add the supernatural to the show. Making all the characters have powers, really?!

Absolutely loved this new season. I think they should've bought the supernatural stuff from the beginning.

Not recommended to watch. The story-line, principles and values Riverdale started off with in season 1 is the polar opposite in season 11. Instead of focusing on a good story-line, the season tries to base everything off racial conflict. There is enough problems with the world - no need to bring that into (what used to be) an enjoyable TV series.

if i could give this 0 stars, i wouldn't. it would be way past that and deep within the negatives. end it please and free camila mendes, lilli reinhart, and madeleine petsch.

THIS IS ONE OF THE WORST TVSHOWS IVE EVER SEEN 🤮🤮🤮🤮🤮🤮 0/10

Still going strong, strong, strong

If you ever want to know how to ruin a seemingly decent show, season 6 single handedly turned this show upside down and put it into the "trash" category..It went from a realistic interesting serial killer mystery thriller to a supernatural witchcraft musical.. wtf were you all thinking.. I actually recommended this show to people and then had to retract my recommendation after watching season 6 because it got so confusing and cringy..
See Details