Sky Rojo: Season 1
(2021)
Rate And Review
Tv Season Info
A fatal turn of events at a brothel sends three women haunted by their pasts on a wild run from their pimp and his henchmen.
Cast & Crew


Javier Gómez Santander
Writer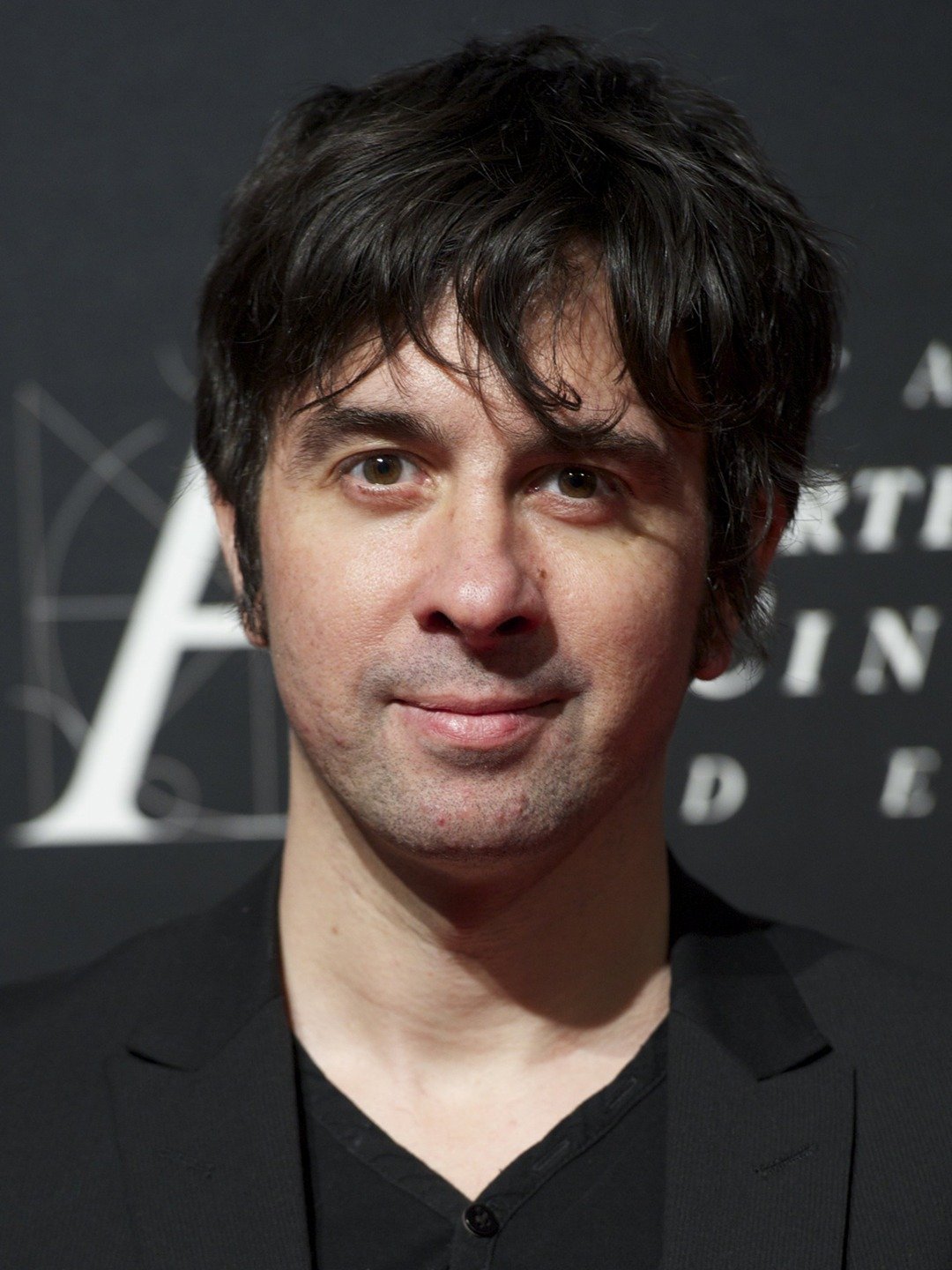 Show all Cast & Crew
Audience Reviews for Sky Rojo: Season 1
As a former industry woman this show NAILED it!!!!!! My deepest thanks to the creators of this show!!!! The writing here is extremely well done and captures the ALL sides of this industry. I highly recommended this to others who have been in this business. Well done!

Probably by far the worse acting I ever saw.

Diferente, vibrante, uma série com 20 minutos cada episódio com 100% ação e cenas que devem ter custado uma fortuna com ótima qualidade e atores e conteúdo sem enrolação, primeira vez que vi algo assim, merece nota 10!

Es una serie que retrata el drama de la prostitución de forma distinta, para entretener, pero dejando ese mensaje fuerte, Mi favorita fue Wendy.

Eu amei. O roteiro bem construído, atores bem em cena. A história prende e instiga a querer assitir mais e mais

It's perfect! Wow, I loved watching this show, I'm looking forward to the continuation. The Series portrays well the problems that happen to many women in the world, mixing drama with humor was all that this series could do to have such a good story.

This series trapped me and made me want to watch more and more, I was sad just because the episodes were so short of minutes, but it is enough to make us hold the series and get attached to the characters. Highlighted by Wendy, who is played by Lali.

One star deduction because of poor acting performance, another star deduction because the humor is mostly uncomfortable, half a star deduction because the story hops around.

First off this show is extremely,raw, open, honest, true, scary, real, shocking, twisted, Sadistic, empowering, freeing,truth. I would not recommend this for anyone with depression, anxiety, trauma, from death, just all around mental issues. Periodd!!! It is a trigger show!!!!!!! It's alot to handle!!!!!!! However, it is amazing to be able to see how lucky we are in our own lives to have the life we have?! Even though our own may feel like its the worst in the world.? Writers directors, actors, everything is Phenomenal, my mind is honestly blown. I am speechless. It's a life moment type show is deep.

The series is well scripted (back-flashes well placed) and the actors do a great job, especially Veronica Sanchez as Coral. Behind the entertaining and funny facade, there is a serious topic which is the most lasting element of the series, namely the description of the prostitutes' lives and/or how men look at women. With respect to the latter, the series forces the spectator to become a voyeur by placing lots of sexy elements - with success. I felt, as man, quite ashamed for my gender. But the series is also encouraging since the three fugitives are strong women who want to gain back their respect. Can't wait for the second season.