South Park: Season 5
(2001)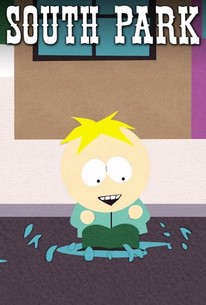 Where to watch
Buy from $1.99
Buy from $1.99
Subscription
Buy from $1.99
You might also like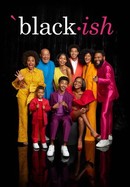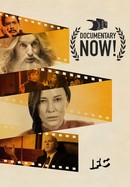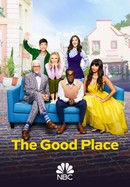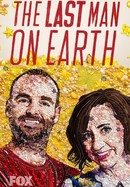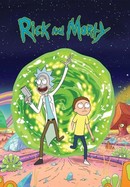 Rate And Review
South Park: Season 5 Photos
Audience Reviews for South Park: Season 5
This season proves that the series knows how to make you laugh, smile, and cry.

The only thing bad about this season is the Towelie episode. Maybe that's just a personal thing, so I'm still gonna give it 5 stars. This season has everything you expect from watching classic South Park, enjoy!

A great season with classics such as Scott Tenorman Must Die, Cripple Fight!, Cartmanland, Towelie, How to Eat with Your Butt, and The Entity.

It's so much more then this

Wow this was great season like really good

So rude and funny even i love it

Season 5, in my opinion, is either the best season of any television show of all time or at least the second best. "Butters Very Own Episode", "Proper Condom Use", and "Scott Tenorman Must Die" show more developments in the main characters. My personal favorite episode of the entire series is "Butters Very Own Episode". Season 5 display's South Park's prime period, which I believe begins right here.

Oh my god they killed Kenny you bast-you actually killed him like for real this time how he wouldn't return for another season thats crazy this season is also very famous for the episode It Hits the Fan where they say the most swear words in one episode they say the word s**t 162 times

Trey Parker and Matt Stone in 2001 created probably one of the best ever seasons of their show. Yes, South Park Season 5 is incredibly good, hilarious and so smart. This is the first season where we really learn how evil Cartman is thus changing his personality from just an annoying brat to a plain evil person. That choice was great as it lead to the Cartman we know and love today. That worked and the result is a hilarious, at times dark, extremely memorable and downright phenomenal piece of entertainment. Intoducing the character of Jimmy. This season also has four of my all time top favorite South Park Episodes of all time "Scott Tenorman Must Die", "Osama bin Laden Has Farty Pants" "Proper Condom Use" and "Kenny Dies" Kenny dies is such an emotional episode The performances of the boys are just so convincing. it has many iconic moments like Cartman singing heat of the moment, crying in Kyle's arms, saying he Always thought of Kenny as his best friend and Kenny's death which was incredibly sad which is hilarious considering he died 71 times before. Well to wrap it up: South Park Season Five is one of the show's very best with not a single bad apple in the bunch. Best Episode: "Scott Tenorman Must Die" Worst Episode: "Towelie"

Not as good as Season 4, but definitely part of "Classic" South Park, my favorite of this whole season was "Here Comes the Neighborhood" because it makes fun of how irritating it is for white people to realize that there are rich black people living in their country, compared to the hundreds of millions of bone-fucked starving babies and women in Sub-Saharan Africa.