South Park: Season 21
(2017)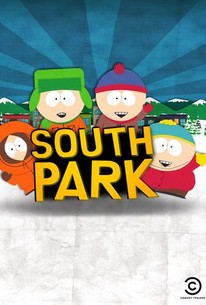 You might also like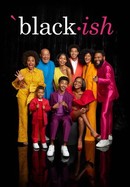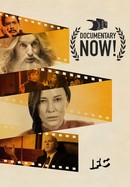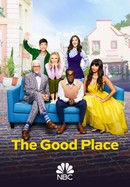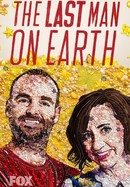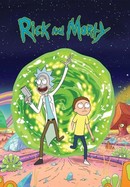 Rate And Review
South Park: Season 21 Photos
Audience Reviews for South Park: Season 21
Amazing season only love to pass around.

A huge step up from season 20, such memorable episodes like White People Renovating Houses, Franchise Prequel, Hummels & Heroin, Sons a Witches, Doubling Down, and Moss Piglets.

The worst season but i still like the show

Wow I can't believe how much was in this

Another funny awsome season

the last two episodes are pretty South Park, awesome

The last few seasons are utter garbage.I rarely laughed at any jokes nothing made sense,Cartman wasnt evil.Very bad!

South Park is still funnier and cleverer than Family Guy and The Simpsons with its sarcasm, wit and social commentary. You'd think with the ridiculousness of a Trump presidency, this type of subject matter would be right up South Park's street, however many of the Trump jokes aren't that funny. My favourite part of this season was Heidi's character transformation. I look forward to seeing more from Heidi in the following season.

Season 21 is a return to form for South Park after some average seasons where serialization and politics sadly took over but now with no continuity and a return to classic South Park where each new episode is their own original thing. A much needed change was finally made for the better. "White People Renovating Houses" while the took our jobs rednecks and Randy Marsh weren't as brilliant as they usually are Eric Cartman certaintly was. "Put It Down" Is a fantastic South Park episode with Craig and Eric Cartman being simply hilarious in this and the take on Americans' fear of a potential war with North Korea being excellent. "Holiday Special" is a weaker episode it does have some good Randy moments but overall it's rather weak. "Franchise Prequel" I felt was a real accurate depiction of Mark Zuckerberg and how he probably behaves in real life, but the kids aren't memorable in this except for professor Chaos who is actually succeeding at being evil. "Hummels & Heroin" Is another weaker one with that kid Marcus being really annoying, but it is nice to see Grandpa Marsh again and he's probably at his best since S1 Death here. "Sons a Witches" Is just another great and memorable episode with the fathers being absolutely hilarious in this episode and Heidi and Cartman both manage to amuse quite a bit. "Doubling Down" Has Eric Cartman being really great again, being really manipulative and racist that's how I like him best. "Moss Piglets" should have used Jimmy, Timmy and Nathan more as unlike handicar they are really great in this one, and so was Heidi transforming into the female version of Cartman to simply hysterical results, but the episode does fall apart in the second act unfortenately. "Super Hard PCness" is bad. Terrance and Phillip were ridiculously aged a lot and Kyle just acts so out of character what happened to him he used to be cool but now to be honest I don't even know why Stan is still best friends with him as he's always being so whiny about everything it's been going on since season 18 and I don't like it at all Kyle needs to go back to the boy he once was ending with the bombing of Canada was just so unnecessary. "Splatty Tomato" Is such a weak conclusion with nobody being great here and only two good scenes: The Chicago Bears Super Bowl Shuffle song playing and that everyone vomits about the thought of two co-workers being intimate with each other oh and the Heidi/Cartman break up I really hope they're through now as I want Cartman to be truly free and Heidi was holding him back and quite frankly was really annoying aswell she never was a good character. So In the end South Park Season 21 is a good season It definitely felt like an improvement over the previous couple of seasons with a funnier approach and less serialized storytelling it had great episodes like Put It Down and Sons a Witches but some bad ones aswell like Holiday Special, Super hard PCness and Splatty Tomato. So the season is far from great and I would only rank Seasons 18 and 20 below this but it is great to know that they got rid of the serialization so the only way to go from here is upwards. Best Episode: "Put It Down" Worst Episode: "Super Hard PCness"