Where to watch
Buy
Buy
Subscription
Buy
You might also like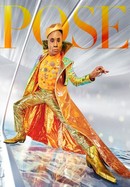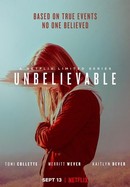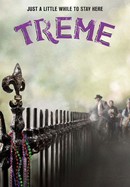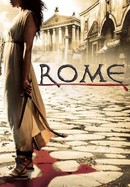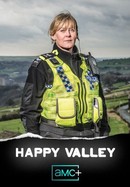 Rate And Review
Succession: Season 3 Videos
Succession: Season 3 Photos
Audience Reviews for Succession: Season 3
um serie perfeita, diálogos que cativa e te prende na tela, e atuações de outra categoria, tirando a competência da direção que sempre é competente.

What is really so well written and impressive about this clichéd, repetitive show? I swear I can't understand.... Jesse Armstrong you are not a writer, you never were! the emmys sucks you realize the decline and political role of hollywood these days there's not either a well-written or well-honed dialogue like many comments have said here, and clibo, it's full of f-bombs the script is monotonous, slow, boring and especially repetitive white men being mean? hollyweird swears this is innovative and worthy of so many awards? LOL this is basically the basics of any current series of these freaks this show is terribly overrated, poorly written garbage that only appeals to an even weirder group of people In view of this, as performances are really amazing, but this show will never become a pop icon like sopranos SATC GOT in fact it will age as badly as milk

In terms of quality the season is as strong as the others. All the characters' crazy quirks are on full display and the acting is flawless across the board. The show is very adept at milking its premise for all its worth, and it's a testament to the writers that they manage not to make the story repetitive with the relatively limited actual plot-progression there is. That said I'm beginning to hope that they wrap the series up or seriously shake things up soon. As I think the conflict is relatively exhausted creatively at this point. The season finale is rather promising in this regard though.

Such a care on the details, you can see the characters struggling and I have no doubt that families at that level have these type of relations.

I waited for something to happen for so long and its still boring . had its nice moments but its too slow

Excellent series, getting better every season, can't wait for the new one.

I still do not get the hype and I am barely laughing during watching it, but this season is at least more interesting and entertaining than the 2 before. But again, I don't get why this is such a highly rated, award winning show, I guess maybe there's something wrong with me..

This show with all of the characters in it is consistent. I love consistency. You won't see here anyone acting out of character, apart the sometimes really overwhelming verbal abuse and then making up, the show just feels genuine, with all the morally rotten snakes in one "family". Great cast, mediocore but consistent story with lots of small and very deep details, conversation are good, rarely shallow.

Succession continues to hook me in by further pushing the Roy family this season. Ever character is a highlight especially Kendall. Ken is absolutely heartbreaking to watch and it is so devastating watching his character this season. The business drama wasn't as exciting as last season but still played a role in season three. It seemed more a focus on the family than anything. Season four will be must see TV when it does come out. I cannot wait to see where the Roy family goes next.

The best writing on TV, period. I binge-watched this season on a recent long plane ride and was not bored for one second.
See Details