Teen Wolf: Season 1
(2011)
You might also like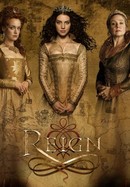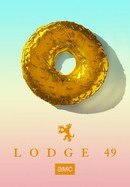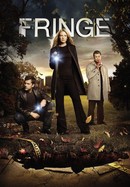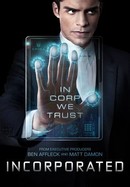 Rate And Review
Teen Wolf: Season 1 Photos
Audience Reviews for Teen Wolf: Season 1
Um início promissor, apresenta muito bem os personagens, mas os efeitos especiais são um lixo.

Not the best show ever, but definitely a good one to binge watch. The plot is pretty good, but its just another teen drama like the Vampire Diaries. The main reason I watched it is bc of Dylan O'Brien (he's my fav actor/celebrity). Besides him, the acting isn't really that great. Anyways, its an okay show but i still suggest watching

A me la prima stagione di Teen Wolf mi è piaciuta perché a una bella trama dei protagonisti interessanti e i lupimannari sono fatti abbastanza bene

Really love this tv show. Watched this with my daughter originally but I keep going back to it. I love stiles' sarcasm and the friendship of the characters. Keeps me coming back to rewatch.

This is my favorite series, I love it! It has an incredible plot and characters!

I was recommended the show and was told the first season wasn't great and I had to endure it to get to the good stuff in later seasons. It better be worth it because season one is pretty meh.

A great opening season that sets up the tone of the series phenomenally

An unexpected hit when it came out and i liked it a lot. The cast is great, the humor too.. The main villain.. Action is done ok.

Muito boa, principalmente por manter um arco pequeno e não expandir muito o universo. Porém os efeitos são terríveis.