The Expanse
(2015 - 2016)
Where to watch
Buy
Subscription
Buy
You might also like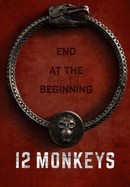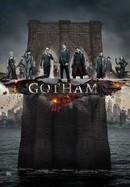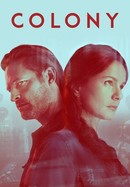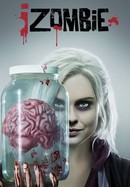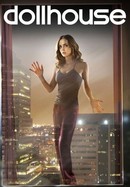 Rate And Review
The Expanse: Season 1 Photos
News & Interviews for The Expanse
Audience Reviews for The Expanse: Season 1
This is how you do an adaptation right! loved every second of it.

what a great scifi show, story, characters, settings. I was hooked from the first episode. I bought the books now because of this show.

The first season of my favourite live-action series.

The belter accent annoys most people but the story is good. Occasionally the writers just refuse to let characters say what would fix the current issue in the show. Making the writing a little week from time to time.

Slow but steady. The pacing in the first season takes its time. The characters have great development. One of the best shows ever, and it just gets better as the seasons progress. Until the last season. That one was rough.

The Expanse Season 1 does well to set up the Solar System future humans inhabit. The societies that are shown seem real and have their own distinct cultures. The mystery and tension builds throughout its run. Genuinely creepy in places. Thomas Jane as Miller dominates whenever he is on screen. I watched episode 1 and was hooked.

Wonderful. The detective nailed it. The tech and sets are amazing. Do yourself a favor and don't want the final two seasons (5 & 6) due to a cast member's removal derailing the entire production. There are books.

This was a really good show in the first two seasons.

You have to get to episode five as the first few are setting up a complex world with complex characters. After that it all gets going. Well written and well acted. The writers know what they are doing and nothing feels unplanned. It is something that has been sorely missing recently, science fiction for adults. One of the few shows that gets better with every series. If you are expecting constant space battles and gun fights this is not for you. When they do happen they are brutal and have consequences. It is a well crafted show that is worthy of your time.
See Details