The Expanse: Season 1
(2015 - 2016)
You might also like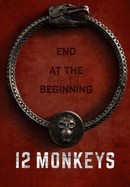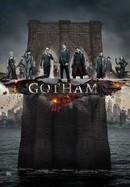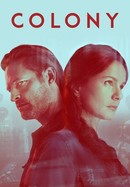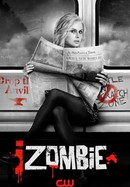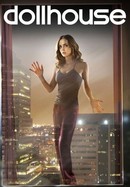 Rate And Review
The Expanse: Season 1 Photos
News & Interviews for The Expanse: Season 1
Audience Reviews for The Expanse: Season 1
One of the best non Star trek sci fi shows out there. Watch it.

Thé best TV show I have ever seen by a mile! Its head and shoulders above everything else thats out there, no other show even comes close. Season 1 does take a little bit of sitting to get through the first 2 episodes, because there is a lot happening that you need to wrap your head around, but once you've commiter you will absolutely love this show! Great script, compelling story, powerful acting, exellent directing, state of the art visuals FX, all of it pushes the envelope. Its a must see!

Masterpiece! Best sci-fi in decades!

A slow start to what promises to be an excellent Sci-Fi series. Episode 9 is where it all really kicks off which may be too late for some viewers. If the space politics and slow burn mystery can keep you on board until Ep. 9 the result is rewarding and exciting!

One of the best scifi-westerns on the market today! Instant Classic. The score, by Clinton Shorter, is awesome too. I definitely recommend this show!

It alone was enough to rekindle my passion for science fiction

The Expanse is amazing--Star Trek shows what would happen if humanity got a clue and then headed to space. The Expanse shows what is more likely to happen, when humans head to space with all our flaws and tribalism intact.

Best sci-fi series in a few years for an old trekkie and finally one set among the beautiful moons and planets of the solar system without stretching credibility too much and a social and political dimension of much relevance in today's world of systemic reorganization in technocratic power games.

Absolutely phenomenal introductory season to possibly the best science fiction show ever produced.

A wonderful addition to the science fiction landscape, that has had a serious drought for at least a decade, where visions of the future have been replaced by comic heros set in the 'now'. There are lots of secondary stories on top of the bigger story that unfurls before us. The show doesn't shy away from body horror, violence, aggression, which is so welcome from a Hollywood afraid of its own shadow.