Where to watch
Buy
Subscription
Buy
Buy
You might also like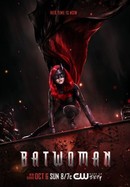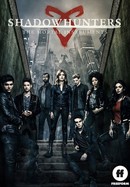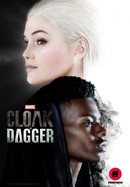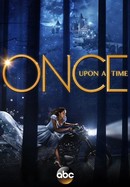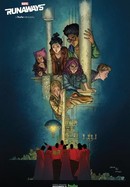 Rate And Review
The Gifted: Season 1 Photos
News & Interviews for The Gifted
Audience Reviews for The Gifted: Season 1
That show was good. Really loved it. All the characters are interesting. The plot is good. Definitely recommend it.

Quite boring and the visuals is a bit wanky.

Corny, melodramatic, poorly acted, poorly written, horrible effects, there's really no redeeming feature to the show. It is so bad it makes me question whether I actually liked Burn Notice or not because it has the same creator.

Really enjoy this show, an xmen spinoff that doesn't disappoint

Serial shows like this are ok but they all have one fatal flaw; the protagonists can never actually win without ending the show. This leads to repetitive endless conflict. To sustain this cycle the protagonists have to be dumbed down, making stupid decisions that give the opponent the upper hand when seriously, the opponent shouldn't have a prayer. Once the viewer understands this, the only way to enjoy the show without suffering continuous bouts of frustration due to the ineptitude of the characters, is to suspend their belief and view it as mindless entertainment.

Cliche, drama>action, lame convos, predictable events... I could barely watch till the end of the season.

Im done watch the all season I'm waiting the season 3 I hope it will be back please fox back this series

I want season 3!! The show is great

A soap opera with super powers with lots of hand wringing and soul searching with minimal action. OK I get it, these are societal outcasts on the run, but a little humour goes a long way. The whole thing just seemed to be one long gloom fest. Let's see how the MCU handles mutants.
See Details