The Gloaming: Miniseries
(2021)
Rate And Review
The Gloaming: Miniseries Videos
Tv Season Info
When a woman is found brutally killed, the clues surrounding her death connect to murders both past and present. Political corruption and shady business dealings are soon entwined with sinister crimes and occult practices. At the center of this web are two detectives, Molly McGee (played by Emma Booth, "Once Upon a Time") and Alex O'Connell (played by Ewen Leslie, "Top of the Lake") who share a tragic past. In a harrowing journey to find the truth, their fate is coerced by the ghosts of the unsettled dead that linger in the liminal space between life and death -- known as "The Gloaming."
Cast & Crew



Airlie Dodds
Stephanie Mcginty

Lisa Gormley
Angela Broomhall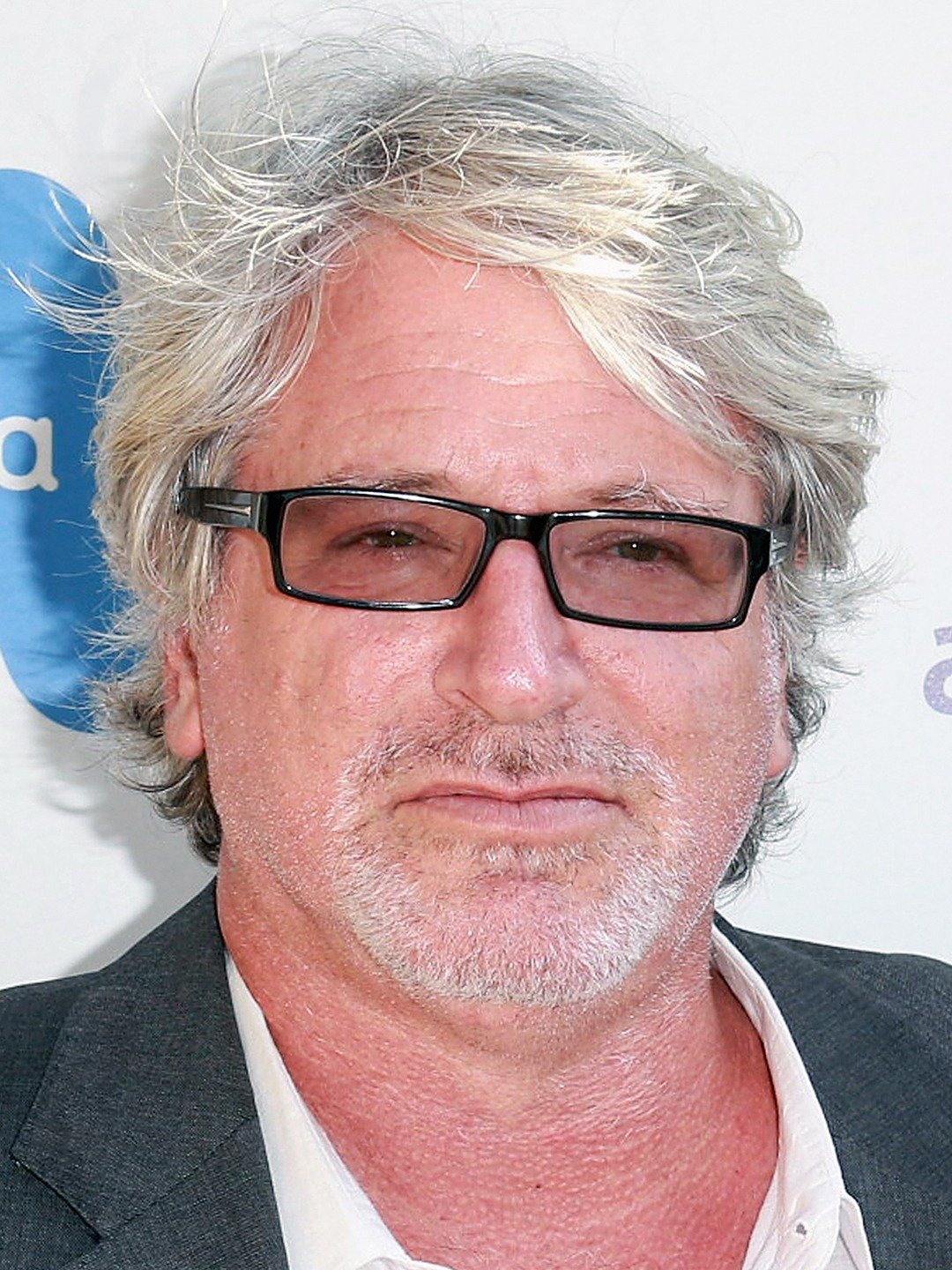 Show all Cast & Crew
News & Interviews for The Gloaming: Miniseries
Audience Reviews for The Gloaming: Miniseries
I see a lot of negative Audience reviews... I totally disagree with them apparently. I found this series impossible to stop watching. I was drawn in from the start with the dark foreboding imagery and the quiet building angst. I truly hope we see more. If you enjoy Supernatural Thrillers with deep roots in the realms of Black Spot, Dublin Murders and Equinox then you shall enjoy The Gloaming as much as I do.

Little bits of flotsam keep coming to the surface.

Soooooo Boring & at times nonsensical as to prove maddening at times to the point of "Media Psychosis". If this show was done by a more risk taking studio like HBO & Not Disney/ABC, perhaps it could've been saved it's current dour Rating of 20%

Show is great but i wanna ruin the 100%

The show is a hot mess. It crawls along at a pace that will tax anyone's patience. Four episodes in and still can't tell if it is a horror show or a police drama.

Beautiful scenery doesn't compensate for this incredibly SLOW series populated with depressed, navel-gazing characters who play the same beats over and over again. The big reveal of the mystery at the end is just plain silly and does not reward the eight hours of slog.

Quite boring. It's a murder mystery, not very original. I think it probably be more effective if it wasn't an Disney/ABC produced show. A little more violence, realism, goes a long way.