The Rookie: Season 1
(2018 - 2019)
Where to watch
Buy from $1.99
Subscription
Buy from $1.99
Buy from $1.99
You might also like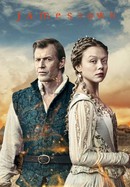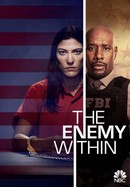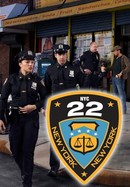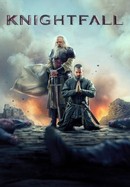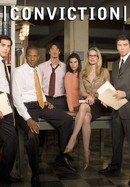 Rate And Review
The Rookie: Season 1 Photos
News & Interviews for The Rookie: Season 1
Audience Reviews for The Rookie: Season 1
Really sucks you in. Some of the characters aren't very believable, but it's still a good watch. Keep in mind that a big downside to starting this show is that season 3 became completely unwatchable so I'd only recommend watching season 1, 2 and maybe the first episode of season 3 before walking away.

Awesome Writing & Amazing Acting

Awsome writing good actors

This was pretty good. I enjoyed it. It's refreshing to not be preached at about American extremist politics.

A typical cop show. Comedy, drama and action. Definitely a show that has it's character development in a reality. This show doesn't force care for the characters it makes you feel for the characters, with the performances and writing and structure a surprising fun show.

For a series this does a good job. The characters develop in later series and has generally provided good entertainment.

Sadly, the so-called top critics are 50-50. I'm on season 2, and there have been 2% where your critics and I disagree. This makes 4%. Everything about this show; story, plot, creative new shows, incredible acting is outstanding. Removing characters, adding new ones, without a glitch, this is a strong show. Ali Larter w Nathon Fillion has proven his diversity with multiple actors. This deserves > 85%. Let's find some better critics.

You can look, but you don't have to. It's not very demanding, but enough to sit comfortably on the couch after a day at work and turn off your brain. The series tries hard to be funny and moral.

This is entertainment crack. Basically, Hollywood television writers have distilled the magic of their craft into its purest form with this show and made the most easily digestible and emotionally satisfying tv drama as a result. Not an exaggeration. It's empty junk food television, but it's SO entertaining, SO satisfying, that it's an adrenaline rush to binge an entire season. Will it win awards? Say anything meaningful? Change your life in any way? Hell no. But... they've made the television equivalent of a juicy hamburger and it's freakin' delicious!

Season 1 is fantastic, funny but gritty and the actors all do a wonderful job.