The Twilight Zone: Season 1
(1959 - 1960)
You might also like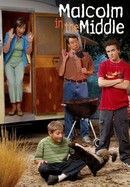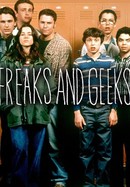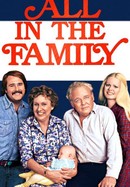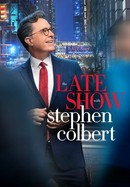 The Late Show With Stephen Colbert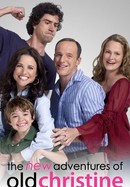 The New Adventures of Old Christine
Rate And Review
The Twilight Zone: Season 1 Photos
News & Interviews for The Twilight Zone: Season 1
Audience Reviews for The Twilight Zone: Season 1
Brilliant. Way ahead of its time.

Very unique and cool show

Una serie que hay que ver antes de morir. Aborda temas que uno mismo se ha formulado, y que tiene la curiosidad de como será.

The show normally has about a skit's worth of material and stretches it to a shows length.

I purely love this series and Rod Serling is a great host.

Amazing TV Series that all started with this fantastic Season 1. This season has so many classic episodes; Walking Distance, The Lonely, Time Enough at Last, The Hitch-Hiker and The Monsters are Due on Maple Street. This ishow was definitely ahead of its time and most of the episodes still hold up today. Rod Serling did an episode on a guy falling in love with a Robot back in 1959.

The horrifying anthology series. The best, anthology series. Rod Serling's performance gives a mysterious feeling. With scary twists and amazing writing, The Twilight Zone is one of the best shows ever created.

Simply incredible considering it was made in 1959... almost 60 years ago. The episodes no longer carry the shock value that they once did, but they still leave you thinking about them long after they have ended.