The Underground Railroad: Limited Series
(2019)
Rate And Review
The Underground Railroad: Limited Series Videos
Tv Season Info
From Academy Award® winner Barry Jenkins and based on the Pulitzer Prize winning novel by Colson Whitehead, The Underground Railroad chronicles Cora Randall's (newcomer Thuso Mbedu) desperate bid for freedom in the antebellum South. After escaping a Georgia plantation for the rumored Underground Railroad, Cora discovers no mere metaphor, but an actual railroad full of engineers and conductors, and a secret network of tracks and tunnels beneath the Southern soil. Over the course of her journey, Cora is pursued by Ridgeway (Joel Edgerton), a bounty hunter who is fixated on bringing her back to the plantation she escaped; especially since her mother Mabel is the only one he has never caught. As she travels from state to state, Cora contends with the legacy of the mother that left her behind and her own struggles to realize a life she never thought was possible.
Cast & Crew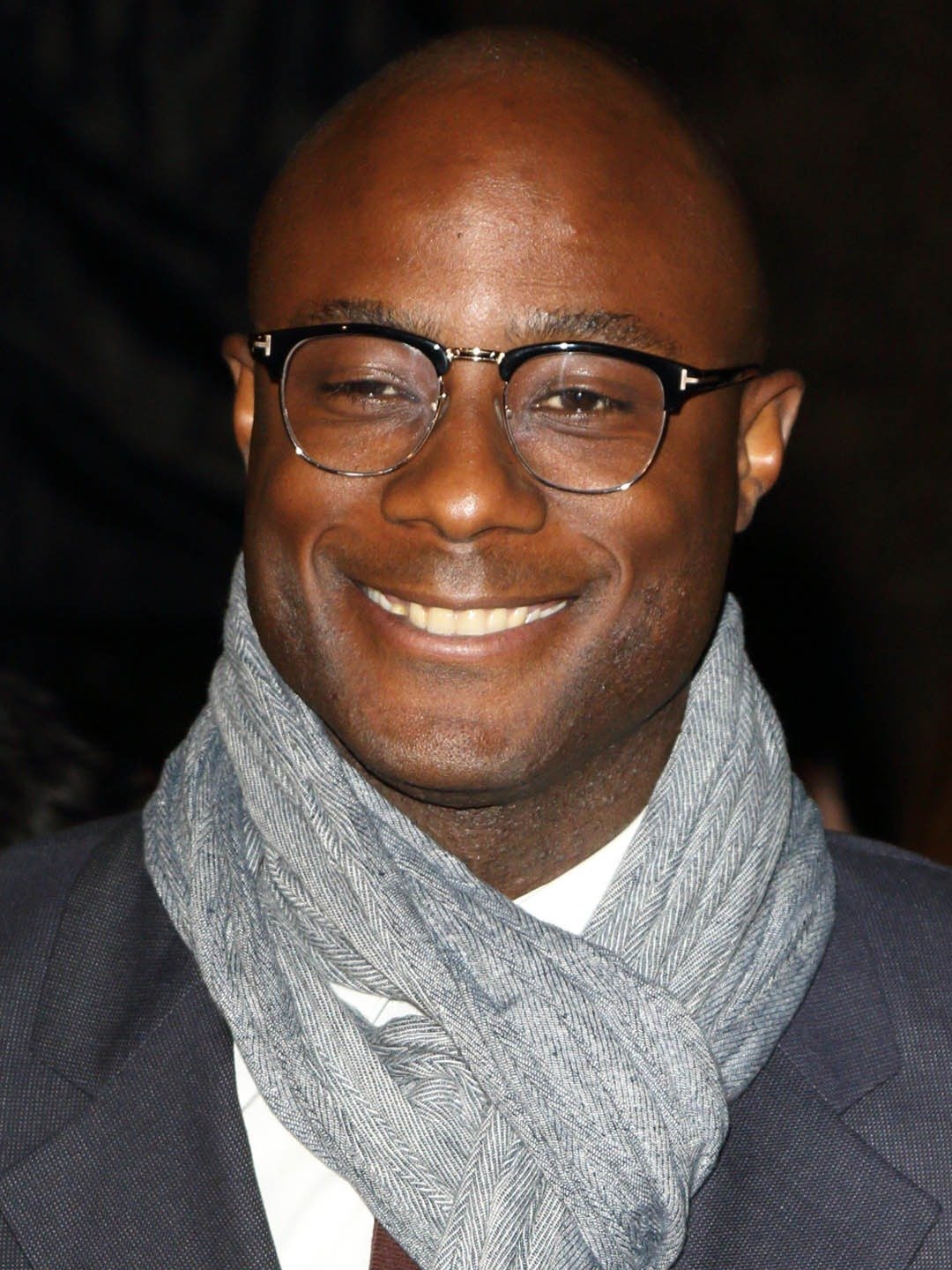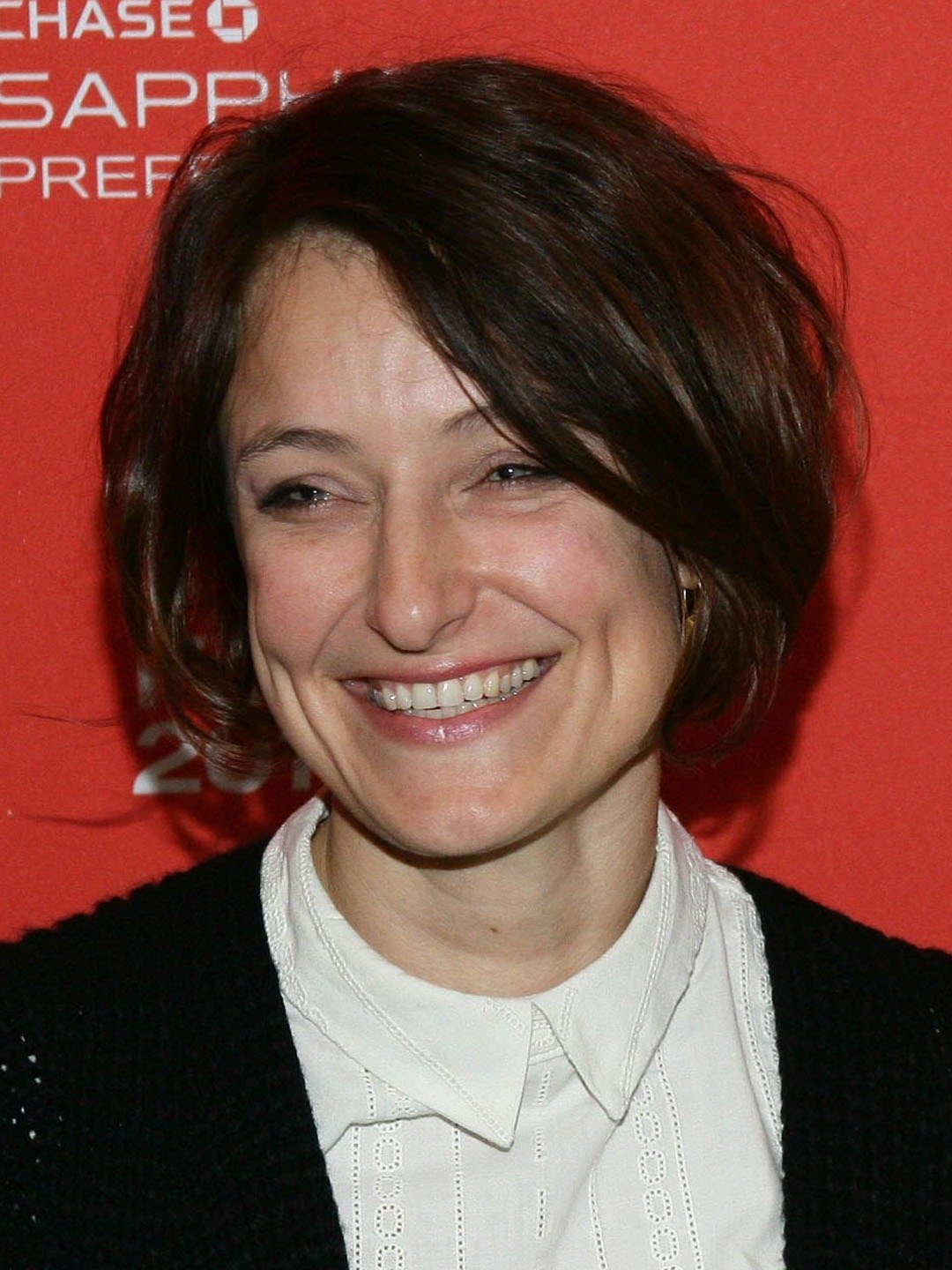 Mark Ceryak
Executive Producer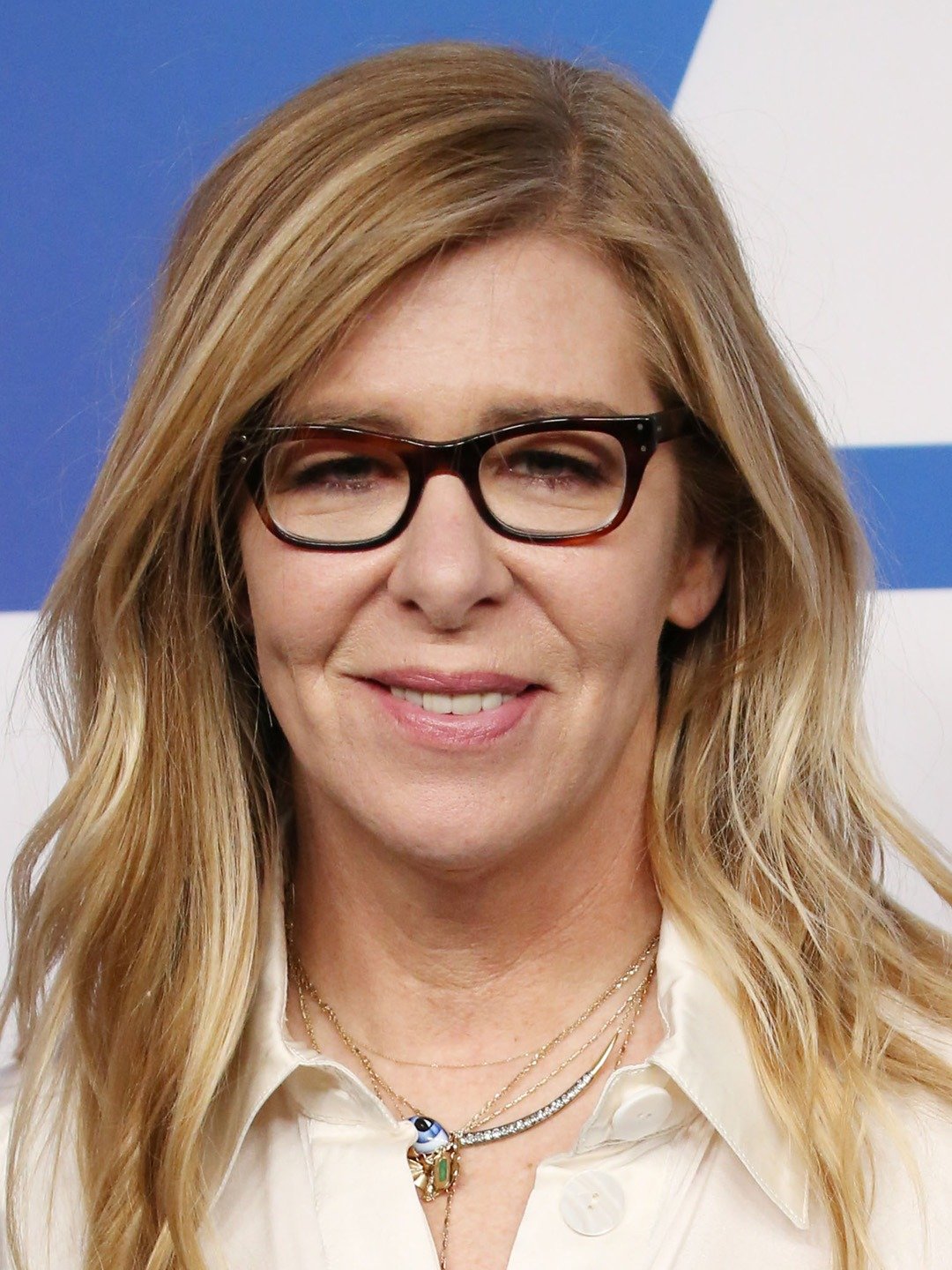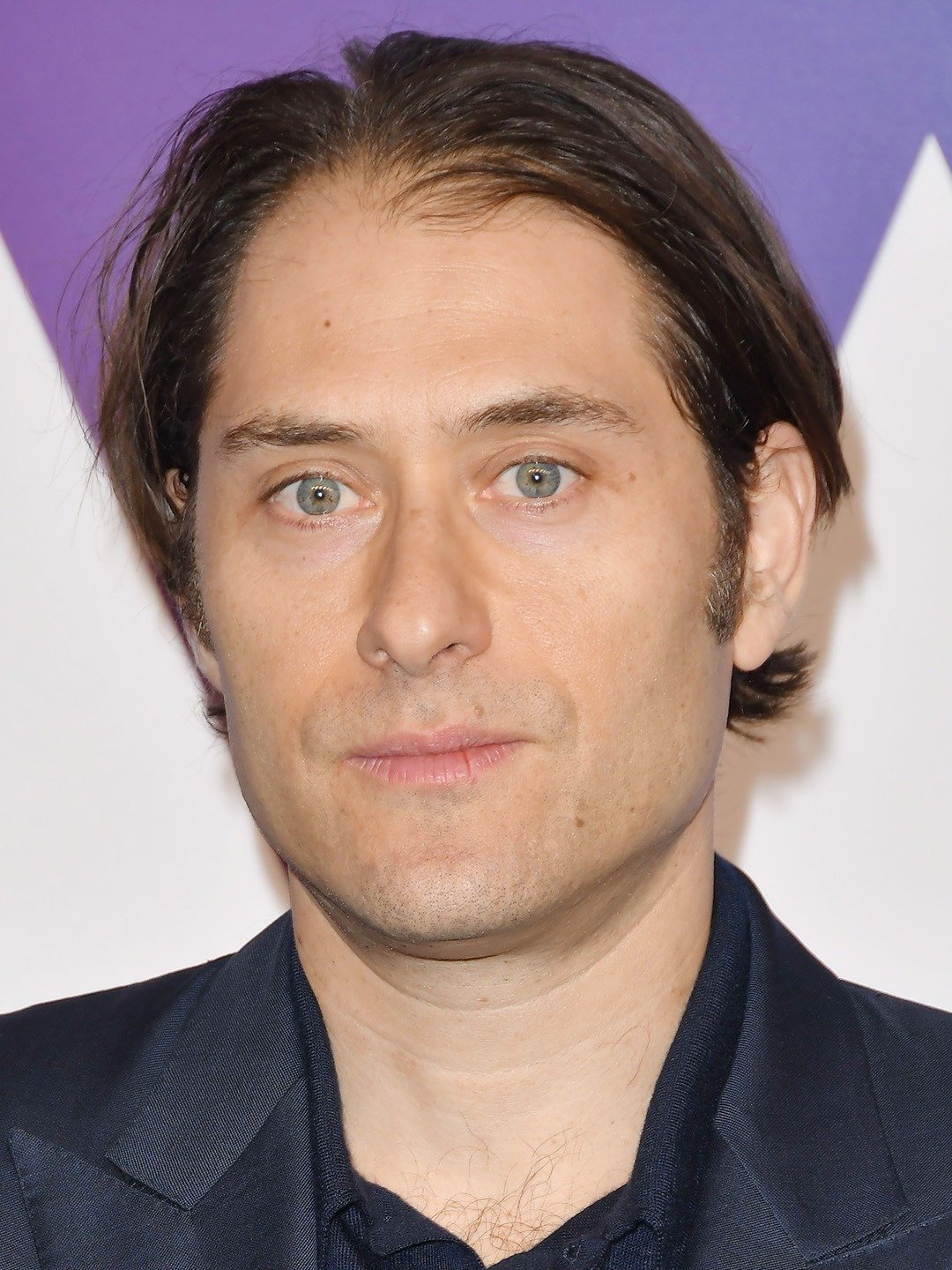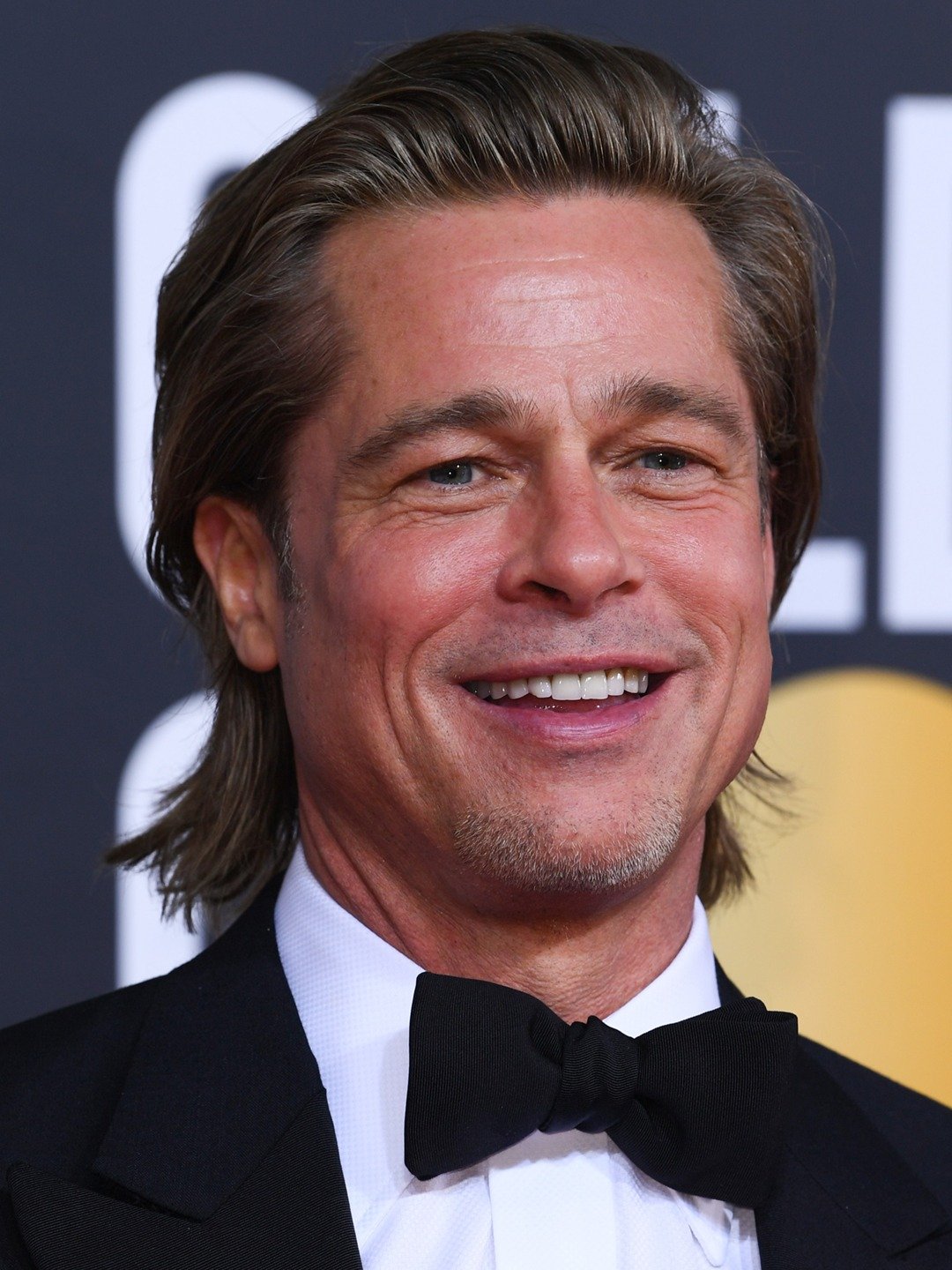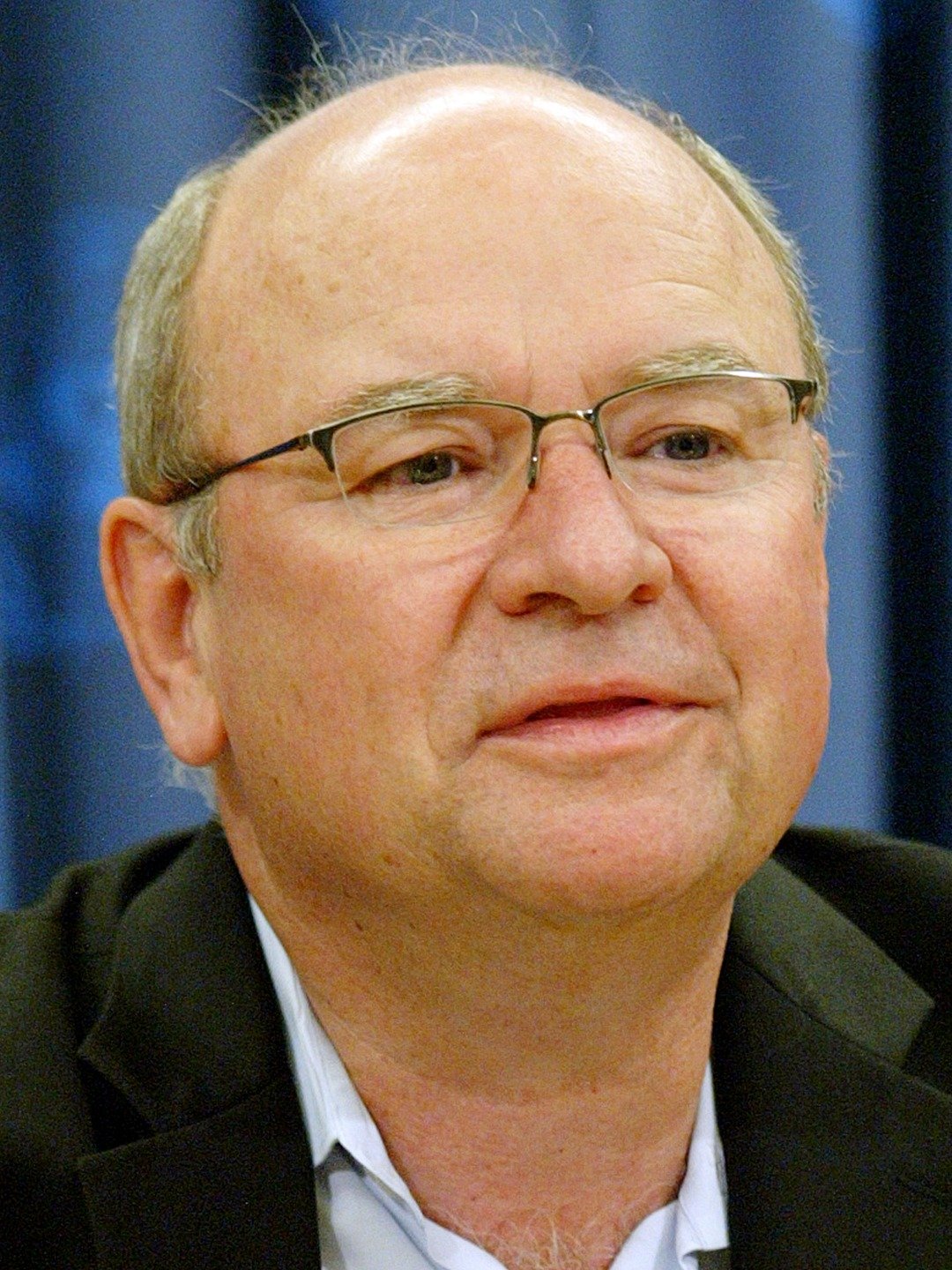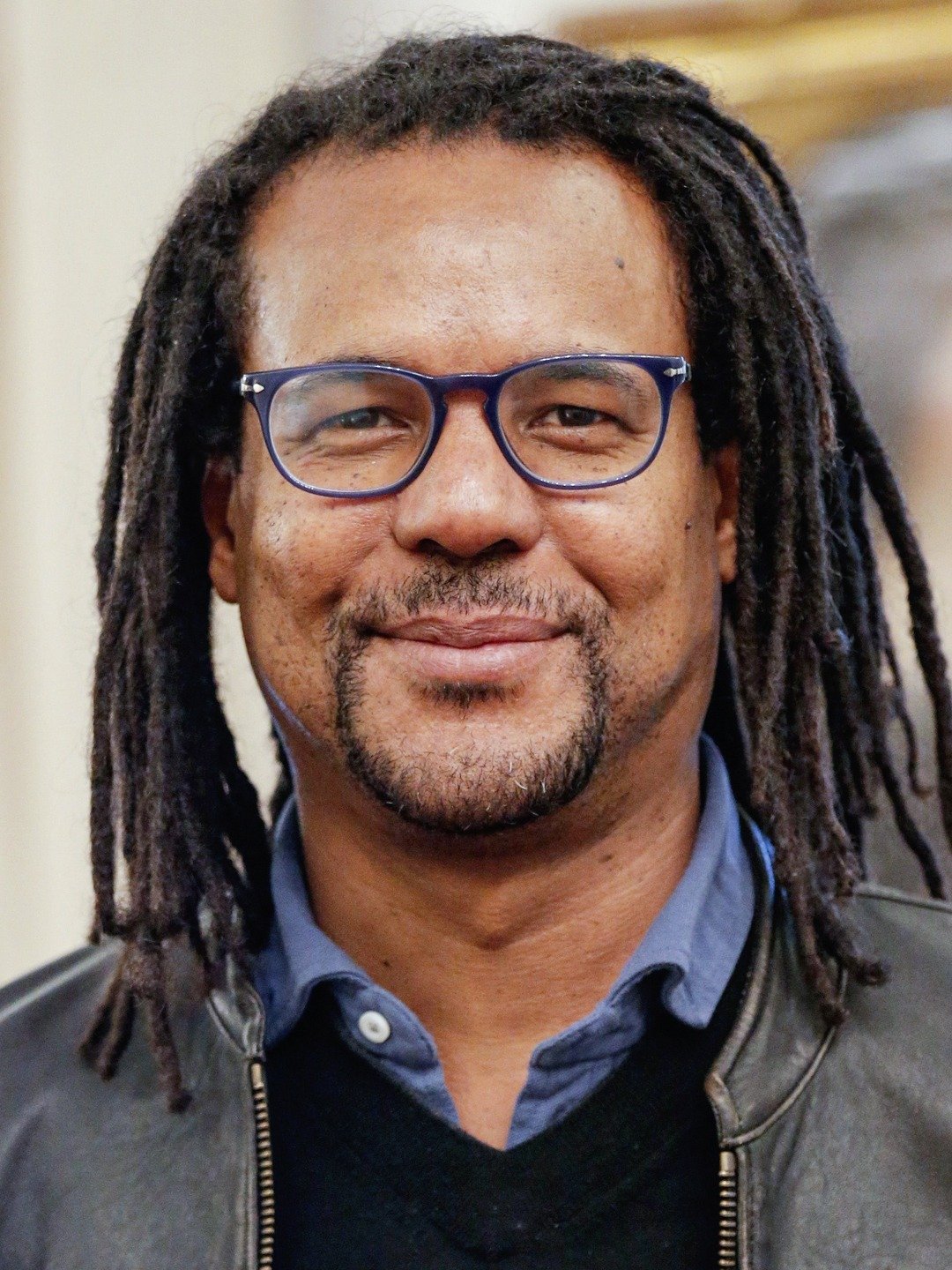 Show all Cast & Crew
News & Interviews for The Underground Railroad: Limited Series
Audience Reviews for The Underground Railroad: Limited Series
This is the most beautiful camera work I have ever seen. The acting is also the best I have seen. I recommend everyone see it and also to check your political bias at the door. What is Historical Fiction? My favorite book is a book Citizen Washington. Previously, HBO's Rome was my favorite series/movie until now. Now, Underground Railroad is my favorite Historical Fiction series/movie. Historical Fiction is the best and most entertaining way to tell any true story about history. When you begin with a framework of a place and time that is fact based and known to be true, and you place characters into that framework, then that is Historical Fiction. For instance, everyone knows that each plantation had an overseer person, like this series does. Everyone knows that person was in charge of the slaves daily lives, like this movie portrays. Adding in a train, which is actually only seen for approx 10 minutes out of the entire 10 episodes, is just entertainment.

This is like having a super angry history teacher. Oh dear god get me to recess! Do I really have to take this class? I must say the cinematography was exemplary. But Jenkins, the writer/director, doesn't seem to have a sense of dramatic rhythm. As if he doesn't understand the ideas of dramatic relief, humorous intones, ironic beauty. I haven't seen MOONLIGHT or BEALE STREET... and I guess I didn't because they just "felt" like they would be exactly as I found this series: Heavy-handed and working against its own message. As a screenwriter myself, one of my go-to reader/critics will write in the margins: "CBB." That means "Could be better." That would be my advice to Mr. Jenkins. CBB.

Isn't actual American History rich enough in dramatic potential as it WAS, that these ridiculous twists are necessary? Why is American film making so obsessed with inventing weird storylines at all cost, often wasting tremendous cinematic resources which could otherwise yield monumental masterpieces? 4-5 stars for fresh acting, cinematography, historical background. Zero stars for (mis)using all that for just another science fiction series. But while in SciFi the future is really unknown and open to fantasizing, inventing an alternative and absolutely implausible PAST (a secret railway running under The South ~200 years ago ... daa?!), destroys any option for dramatic authenticity, and makes it all feel more like an exercise in using cinematic resources than real, significant, epic, touching, "dramatic" drama. What a shame!

I had lots of hope for this show - although I had not read the book. Given the propensity of people to believe what is on TV to be a true representation of history, I found the following: The treatment of slaves by slaveowners was the closest to real I've seen. Once they started their journey, they lost me. First- there was always a conductor on the UR from the time the escapees left the plantation to the time they reached their final destination. Next - the UR wasn't a real railroad. You just can't change history like that. People are going to believe it was a real railroad because of this show. My family could not continue watching it after the first episode. It was just painful for the wrong reasons.

I really wanted to appreciate this. The filing is pulls you in. The acting is top notch. But I found the way it was edited to difficult to follow. I didn't know what character or when I was looking at. And not all of the characters responded made sense to the situation they were reacting too. I really was just confused.

Has some interesting moments, but at times it is extremely boring. It was like reading a book you don't like that much, but just keep reading to see how it ends. Left me frustrated and feeling I wasted a lot of time.

The idea behind this series and the book is is based on is brilliant: an actual underground railroad! But that's magical realism, and magical realism is a very hard style of writing to pull off successfully. Despite all the praise it received, the novel failed to do so. I was hoping that TV would provide a better medium for this kind of story, but it does not. It is clunky and leaden.

Have not watched the full season yet, but after two episodes: Pros: The acting is superb The cinematography is outstanding Cons: The train?

Unrelenting graphic violence, degradation, and suffering. Who is Cora but a canvas for depicting this and little more.

I had to stop watching after Ep. 4. Among the list of gripes: no character development (or poor character development, as in the case of Ridgeway), so gruesome and violent that it will alienate most viewers, consistently falls back on ham-fisted tropes, egregious lack of nuance/complexity with characters and events, pervasively grim to the point of being punishing. All in all, basically unwatchable, despite good production values. How is anyone getting through more than a few episodes? How are people saying that this show is revolutionizing the game? I understand there is an important historical perspective here but holy crap, I get nothing out of this show but pure misery. After a while, it just felt exploitative. And it's more than ten freaking hours long!!!! Painful. Just painful.