The Vampire Diaries: Season 1
(2009 - 2010)
Where to watch
Buy
Subscription
Buy
Subscription
Buy
You might also like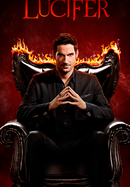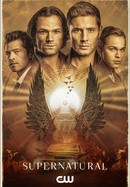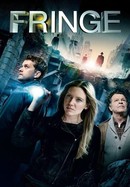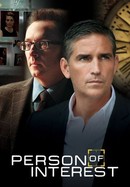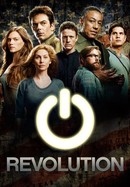 Rate And Review
The Vampire Diaries: Season 1 Photos
Audience Reviews for The Vampire Diaries: Season 1
I swear.. this ian somerhalder guy made the series worth it even more..everyone know that.. the acting, face expressions is rare.

A great season that starts the Vampire Diaries - I give it a *4* stars!!!!

One of my top 3 seasons of this show. Obviously it's the first of the show so the characters are still fresh and the possibilities are endless. The characters are instantly lovable, or at least most of them are (sorry Caroline). It's inviting nature is addictive

My favorite guilty pleasure.

First loves, sexy brooding vampires, magic, evil doppelgangers, werewolves with rage issues, and teenagers who have no idea what they're doing. This is Mystic Falls. If you love all of these things, plus a seriously beautiful atmosphere that will make a person smile, gasp, laugh, and sob all in the same episode, you'll fall in love with The Vampire Diaries. Jam-packed with strong female and male characters, the cast does an incredible job at making this story touch the hearts of their audience, despite all the supernatural wonder taking place around them. In this first season, you will fall in love with your favorite characters, but you'll also love to hate your least favorite characters too. And if you're like me, you'll eventually rewatch season 1 because it is simply beautiful to witness the growth within some of these characters, causing your least favorite character to suddenly become your favorite.

There are "rings" that let you walk in the sun, you need to dip stakes in special tree shavings to kill another vampire, and everyone who's 150 years old stopped right on that 24-32 age age gap. It's Twilight in a different wrapper.

Love this show! I have even rewatched the entire series. I wish the characters would show up on the Legacies spin-off show!

most definitely the best season

What's to say I love this episode how Stefan and Elena meet. And this show is gonna be the type of show to watch over and over. Plus with the other shows to go with it.
See Details