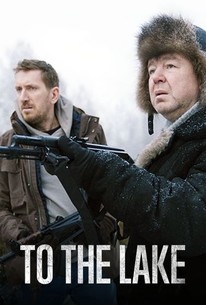 Where to watch
Subscription
You might also like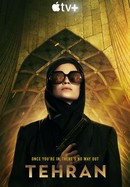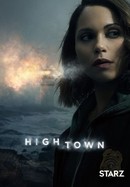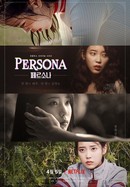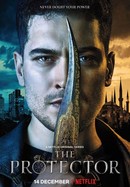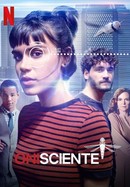 Rate And Review
To the Lake: Season 1 Photos
Audience Reviews for To the Lake: Season 1
De Russen laten exact zien hoe ze zijn, Arrogant, Irritant, onbetrouwbaar, vreten, neuken en zuipen.

I am half way through and LOVING this series.

The characters are not good people. You hope from the first episode that they won't make it. All of the worst aspects of human beings are covered. Mass death, murder, pestilence. Leaves you feeling bad. I have no idea why anyone would rate this highly. Walking Dead is much better, you can actually care about those characters.

I don't know how this gets high reviews. It moves so slow for no reason. Would be okay if 80% was edited out. Makes the Russians look like idiots. No one is as shallow as these characters

This series is easy to watch and keeps your interest unlike so much of the current garbage on Netflix. "To the Lake" is one of the better Netflix series in the thriller genre' at the moment on cable. Surprisingly, it doesn't have all the "Woke" stereotypes UN-creatively squeezed into it like most of the Netflix series in the last couple of years. I look forward to watching the second year of this series, which is supposedly being produced at the moment.

A great show, pretty spectacular to be honest. It doesn't rely too heavily on 'gore' for thrills, but draws you into the characters' lives with great layering and stories.

Bardzo denerwujące relacje i natłok ludzi będących upierdliwym ciężarem. Momentami spoko klimat, wciąga. Brak zakończenia

Fun little show, worth a watch.

Just wrestle yourself carelessly beyond the first 2 episodes. From the 3rd episode onwards, watch intensely. From then on this series will blow you completely away and as it happens is also a perfect goodbye to COVID. After years of silence, this series catapulted itself straight to my personal nr 1 of Netflix series.

Excellent. I was at the edge of my sit. So well done...
See Details