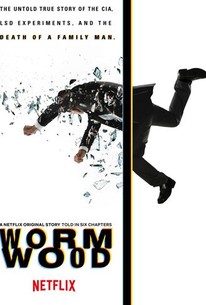 Where to watch
Subscription
You might also like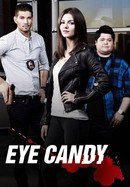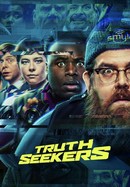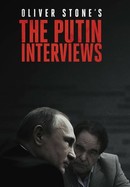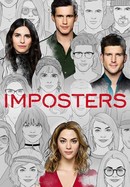 Rate And Review
Wormwood: Miniseries Photos
News & Interviews for Wormwood
Audience Reviews for Wormwood: Miniseries
Dull. People saying the same things repeatedly. An insult to the audience. Enough content for an episode of 60 Minutes, nothing more.

I was disappointed because of all the glorious reviews. The story itself is mind-blowing, but I found the story telling incredibly tedious. The reenactment my of every quiet moment, where people stand and a drink for ages, or look out of a window, yadayadayada - I had to fast forward.

Genuinely very interesting, but the series is far too dragged out and laborious. This could have been handled better in just two or three episodes.

This was an interesting story but they added in too much dramatic speculation and drug it out way too long!

Loved. Rare to see such thoughtful, patient, intelligent documentary film work these days. It's not a style for everyone, but it's also well done and will stand the test of time.

Disappointed reading the reviews... nicely shot but way too slow moving... don't need a re-enactment for every single thing that happened after just having the narration of the same thing twice. Far too many pointless scenes

This was excellent. Well worth watching.

As someone who has done more than their fair share of personal digging & research into the CIA's & US government's highly unethical projects during the 50's-70's of the Cold War Era, I find it extremely important that the American public is given a specific example of said criminal behavior on witting US citizens...thankfully, Errol Morris is up to the task, and this Netflix mini-series focusing on HOW and WHY a Company Man — a Biochemist no less(!) — was thrown to his death from the window of a New York City hotel room within days of raising moral objections to the CIA's reckless & inhumane "PROJECT MK-ULTRA."

Overrated and overly drawn out. The "twists" are not surprising and what you think happened, is in fact what happened. Never have CIA conspiracies been this dull and predictable.

This would have been a much more fun thing to watch if it had all been done in one episode. It really goes over a lot of same information over and over again. The constant reference to Hamlet were , for me , a little tedious. The acting was actually pretty good , and it was photographed well. It's (a little) sad , but understandable that poor Eric Olson has become obsessed. I love a good conspiracy as much as the next , but , I think it's still quite possible that Frank Olson actually did commit suicide.
See Details