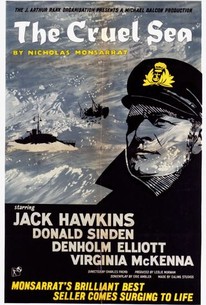 The Cruel Sea
1953, War, 2h 6m
5 Reviews
250+ Ratings
Rate And Review
The Cruel Sea Photos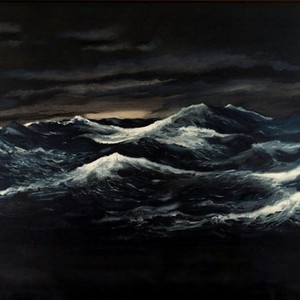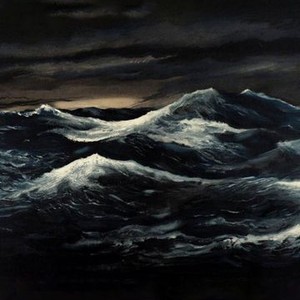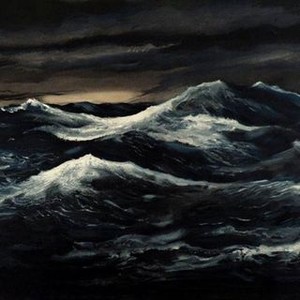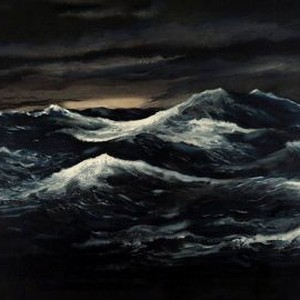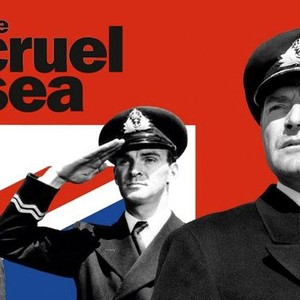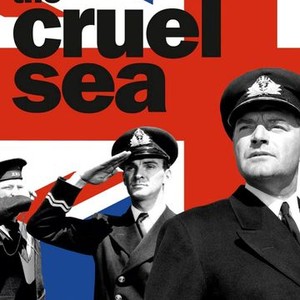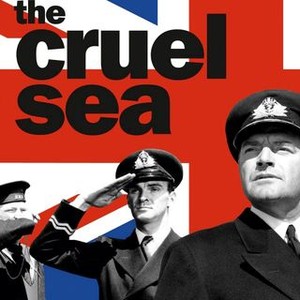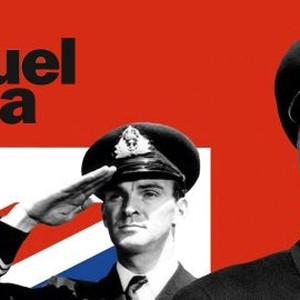 The Cruel Sea (1953)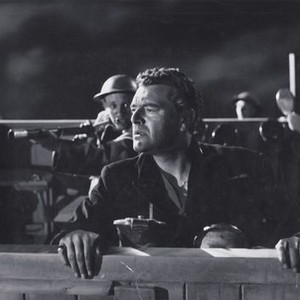 The Cruel Sea (1953)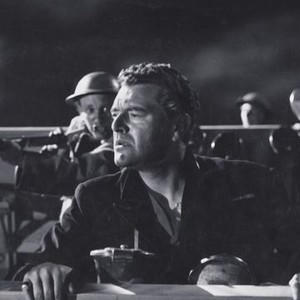 The Cruel Sea (1953)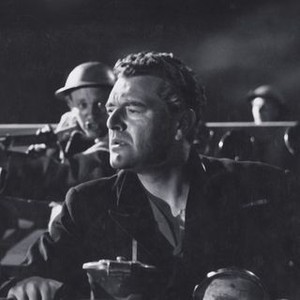 The Cruel Sea (1953)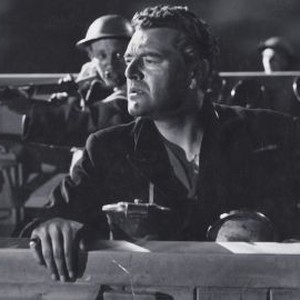 The Cruel Sea (1953)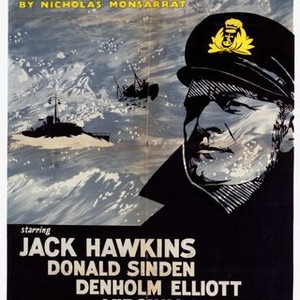 Movie Info
Despite his guilt over a recent harrowing sea battle in which many of his men were lost, Lt. Cmdr. George Ericson (Jack Hawkins) is assigned to helm the new H.M.S. Compass Rose with the help of steadfast seaman Lt. Lockhart (Donald Sinden). When the small vessel is sent to escort convoys of ships fighting German U-boats in the North Atlantic, the mettle of the novice crew is tested by the weather, the turbulent sea and enemy attacks -- one of which nearly destroys the Compass Rose.
Audience Reviews for The Cruel Sea
British war film, which at times comes off good when its focusing on the sea battles at hand, but the film is cut between shore leave or events based on land, which really split the film up, and i can certainly see a epic film with long big battle here somewhere

The Cruel Sea is a seafaring drama set during WWII, following an escort ship and its crew battling German U-boats. It's very much a film of its time; the propaganda element is heavy, the enemy unseen for the vast majority of the time, and it's full of stiff upper lipped officers throwing in with the working classes. For this reason, it seems very dated, and the scenes on shore consist of the usual kitchen sink soap opera melodrama. British stalwarts Jack Hawkins and Donald Sinden put in decent performances but it's lacking any real star presence and some ham fisted direction (particularly the voice over flashbacks) damages the film's authenticity. It is interesting to see the nuts and bolts of how such a ship was operated and the battle scenes are believably realistic, but I can't see this being of much interest to any but military historians and the nostalgic.
See Details