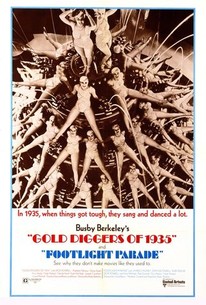 Gold Diggers of 1935
1935, Musical/Comedy, 1h 35m
5 Reviews
500+ Ratings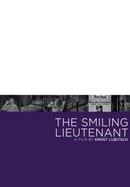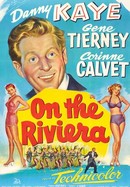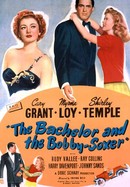 The Bachelor and the Bobby-Soxer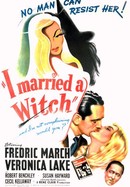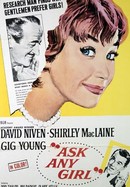 Where to watch
Rent/buy
Rent/buy
Rent/buy
Rate And Review
Gold Diggers of 1935 Photos
Movie Info
Mrs. Mathilda Prentiss (Alice Brady) arrives at a summer resort with her daughter, Ann (Gloria Stuart) and son, Humbolt (Frank McHugh) to put on the annual charity show. Ann is engaged to eccentric millionaire T. Mosley Thorpe (Hugh Herbert), who ignores her. To escort her daughter for the summer, Mathilda hires hotel desk clerk Dick Curtis (Dick Powell), whose fiancée, Arlene (Dorothy Dare), doesn't mind. Dick falls for Ann, Humbolt falls for Arlene, and the show's an expansive success.
Audience Reviews for Gold Diggers of 1935
Not as good as the trifecta of Busby Berkeley (that would be Gold Diggers, Footlight Parade, and 42nd Street), but it's worth watching for the obligatory big musical number at the end. Victor Moore can be quite charming when he wants to be.

Like most of these films it's pinned to a silly plot about a skinflint millionairess, a scene stealing Alice Brady, and various people who surround and try to make a couple of bucks off her. The real star here is the musical numbers brilliantly staged by Busby Berkeley, the justly famous Lullaby of Broadway is both fantastic and chilling.

Somewhat better than I expected. This isn't just a song and elaborate dance musical, which was what I expected, but it's got a funny story about a mother who is trying to marry off her daughter to this rich guy, who's a bit crazy actually, but she falls in love with another guy while they're on vacation or something. Oh, and the cast they list on here isn't right, this movie does star Dick Powell, but also it stars: Adolphe Menjou, Gloria Stuart, Alice Brady, Hugh Herbert, and Glenda Farrell.
See Details