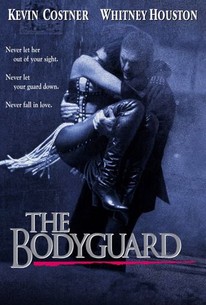 The Bodyguard
1992, Drama/Romance, 2h 10m
50 Reviews
250,000+ Ratings
What to know
Critics Consensus
The Bodyguard is a cheesy, melodramatic potboiler with occasional moments of electricity from Whitney Houston. Read critic reviews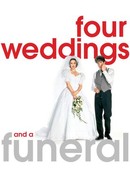 Four Weddings and a Funeral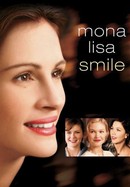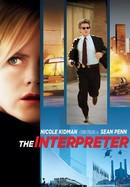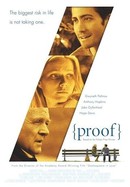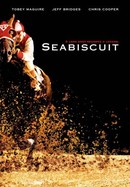 Where to watch The Bodyguard
Rent/buy
Rent/buy
Rent/buy
Rent The Bodyguard on Vudu, Apple TV, Amazon Prime Video, or buy it on Vudu, Apple TV, Amazon Prime Video.
Rate And Review
The Bodyguard Photos
The Bodyguard (1992)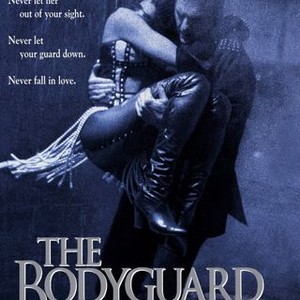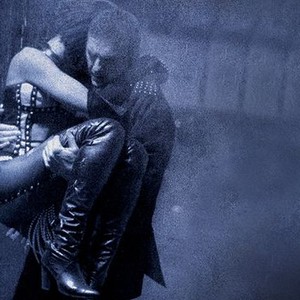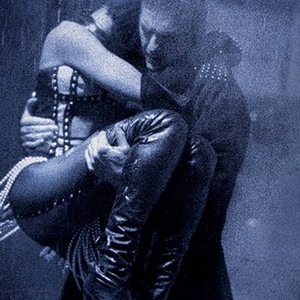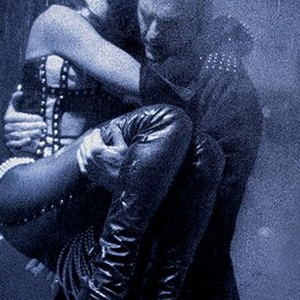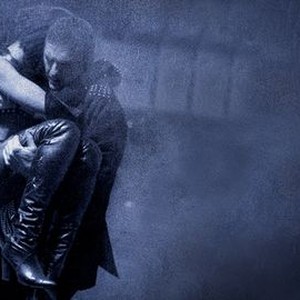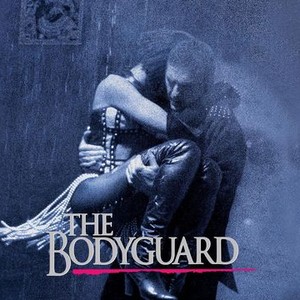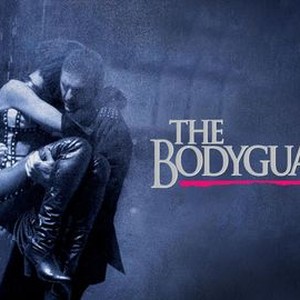 The Bodyguard (1992)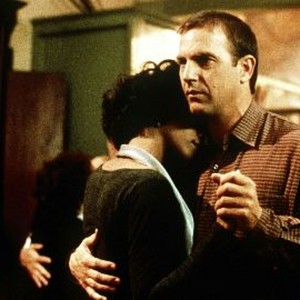 Movie Info
Best-selling pop diva Rachel Marron (Whitney Houston) has a stalker whose obsession has risen to the level of disturbing threats. At the urging of her manager (Gary Kemp), Rachel hires former secret service agent Frank Farmer (Kevin Costner) as her bodyguard. Initially resented and treated with disdain for his hard-nosed security procedures, Farmer soon becomes an integral part of Rachel's inner circle. As they spend more time together, client and protector become closer still.
Rating: R

Genre: Drama, Romance

Original Language: English

Director: Mick Jackson

Producer: Kevin Costner, Lawrence Kasdan, Jim Wilson

Writer: Lawrence Kasdan

Release Date (Theaters): wide

Rerelease Date (Theaters):

Release Date (Streaming):

Box Office (Gross USA): $61.0K

Runtime:

Distributor: Warner Bros. Pictures

Production Co: Warner Bros., Tig Productions

Sound Mix: Surround
Audience Reviews for The Bodyguard
Exactly as the consensus described. It's clichà (C)d and cheesy. Totally predictable and over dramatic. Houston's performance (musically) was swell, set design was totally 80s. It's an oblivious chick flick with an excessive screen time.

There's nothing wrong with a little fun suspense and melodrama. Kevin Costner gets hired as the recently deceased Whitney Houston's bodyguard. It has some interesting twists and turns and ultimately turns out to be a simple but fun screenplay. Whitney Houston's acting isn't overall bad, but there were times when it wasn't good. At least she has an amazing voice. Kevin Costner is well cast as her bodyguard. I've seen it many times but I thought because of Ms. Houston's recent and unfortunate death, it would be a good time to revisit this fun flick.

A popular date movie and box-office hit in the early 1990s, "The Bodyguard" follows Frank Farmer (Kevin Costner), an ex-Secret Service agent, turned bodyguard, who is hired by pop sensation Rachel Marron (the late Whitney Houston in her film debut) after a series of incidents involving an obsessed fan. Cue the predictable romance, accompanied by the predictable melodramatic songs (sung by Houston, of which "I Will Always Love You" is still the stand out). Actually, besides the formidable soundtrack work by its star actress, there's very little to care about here. The writing is particularly woeful, with plot contrivances that straining the already-forced chemistry between the leads ever further. Even the climax seems to come out of nowhere due to a lack of fundamental information that isn't included in the script. We are made to gasp as Kevin Costner swoops in and saves the songstress time and time again, but we've seen it all before and executed much better than this. My advice on "Bodyguard": buy the soundtrack, which is still great, but skip the movie.

The Bodyguard is a movie that started very promising but soon just went more and more downhill for me. It set up some interesting characters, gave us a interesting conflict, and started to proceed well, so what happened you may ask? Well what happened was they turned this promising thriller into some romantic Whitney Houston musical that was not a good mix of genres. It soon became predictable and I was very bored after I realized this movie was going nowhere special. It does have a great soundtrack from the late Whitney Houston and was her first film role, even if she did play a cheesy and uninspired performance. I enjoy the singing of Whitney Houston, but acting was not one of her talents. This film was a huge box office hit and I see why since it had many things going for it, but its still not what I consider a great movie. The story follows two indivisuals, Frank Farmer (Kevin Costner) who is a ex-FBI agent who now works as a bodygaurd, and musical sensation Rachel Marron (Whitney Houston) who is recieving death threats from an unknown culprit. Farmer is hired by Marron's manager to protect her, and he reluctantly agrees due to his skeptical past that has to do with the death of Ronal Regan. When Farmer and Marron become close we soon come to notice a spark may be between this two people, bt Farmer may not be able to handle losing another person he has been hired to protect. The plot (like I said) started off getting my attention but gradually just became boring and not even intersting. We know he will end up being in love with her and they will live happy lives thanks to each other so the entire love portion of the story was very dry and dull. As for the thrilling part of the story, it is the only thing that kept the story from being a complete chick flick and it made me keep interest. The characters are both cool and dull if you ask me. Frank begins as a total badass mystery to us and soon we just want him to catch this criminal already. Rachel Marron is just a reimaging of Whitney Houston and I am not sure what they were trying to go for with her, either she was a diva or a kind woman but it seemed like a mix and it was very hard to feel sympathy for someone who is just so annoying. Overall you may or may not love the story, but I just think it dragged on way to long and I lost interest. The cast consists of some pretty huge names and some were great and others were not. Kevin Costner is a good actor, we can all agree he has done some crappy roles but overall he is good, and here is no exception and I enjoyed him very much. Whitney Houston needed to stay away from acting, she got to big for her circle and wanted to try acting and she did not pay off, although she sure did bring in some huge box office results for this film. Everyone else did not really do enough to capture my attention, these are the two stars and the only two anybody cared about. The Bodyguard would have been a incredible thriller if they had just not made it a romance. Maybe if it was at least a good romance where they have chemistry but they just annoyed me with how the entire time we know they will end up together and kiss at the end to make the perfect cheesy romance flick. The thrills save the movie however, and it ended up not being a bad movie, but not very good either. If you want to remanaisse about Whitney Houston come check the only film role anybody will remember her for, other than that I don't see any huge reason to check this out.
See Details