Blue Bloods: Season 1
(2010 - 2011)
Where to watch
Buy from $1.99
Subscription
Buy from $1.99
Buy from $1.99
You might also like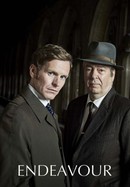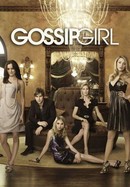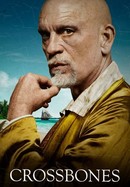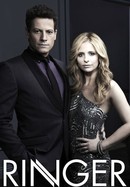 Rate And Review
Blue Bloods: Season 1 Photos
Audience Reviews for Blue Bloods: Season 1
I have watched since the first show. It is the best show on TV.

This is a great cop show...simple in a way but effective and all the characters are loveable

Great series, highly recommend.

I love this show. The first season had great story lines and at the end of the day, you wanted them to put away the bad guys. I also enjoyed the family dinner scenes, where everyone had a different opinion but was always discussed openly.

Unless you love shows where the cops are always right and society is always wrong skip it.

I loved this show!!! At least until now. The last one I watched has made me decide not to watch it. I see no need for the writers of the script to all of a sudden interject so many bad language and suggestively crude innuendos that ruin such a good show like this. The borderline language says to me you are testing the waters for more crude talk and even worse type suggestive scenes. I enjoy watching shows that show a more professional and respectful dialog. It looks to me like this one is heading down the wrong path.

I love everything about this show. The family connections (including the Sunday family dinners and the closeness of the family despite the loss of several family members off-screen before the series even starts), Donnie Wahlberg's willingness to do what he has to do to catch the bad guys, Tom Selleck's quite, almost-gruff class act, and Will Estes' almost-an-attorney-but-decided-to-be-a-cop insecurity. Each episode is good and I like how the family stories move from episode to episode. I look forward to the cozy house scenes and the interaction between Tom Selleck and his dad and kids.

One of my favorite shows ! The way the viewer is kept enterntained with how all the family members seems to work on their own cases, and try to add as much personal imput as they can is fascinating. Also, the acting is very much realistic and we could feel the deep connection lying between the characters. Pretty damn good, if you ask me

"That's the funny thing about decisions. You don't seem to have to talk yourself into the right ones."

Easy to watch with good characters.