The Good Place: Season 4
(2019 - 2020)
You might also like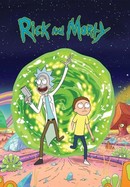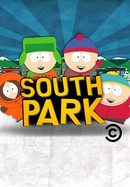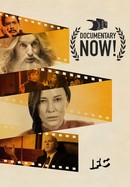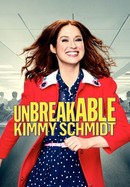 Unbreakable Kimmy Schmidt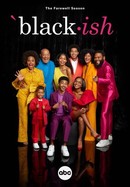 Rate And Review
The Good Place: Season 4 Videos
The Good Place: Season 4 Photos
News & Interviews for The Good Place: Season 4
Audience Reviews for The Good Place: Season 4
It has run its course. It's comedic peculiarity has worn thin. The last 4 episodes harkened back to it's philosophical roots and redeemed it in the end.

This is perhaps the most Existential season of this show. Especially the last two episodes' plot leans in on existentialism. This final season is definitely the best season of the Four. It adequately and perfectly concludes the events of the show and gives a satisfying finale. I believe this is worth watching but will probably take some time to finish because of all the Existential Crises you'll be resolving in between.

This is an amazing ending to an amazing show. The end will always be both incredibly sad and incredibly beautiful at the same time.

I have rewatched this show 6 times now and I still cry during the final episode. The story is so beautiful and moving and the acting is outstanding. I'm so glad we have this beautiful series in the world, it really is a must watch.

Great show. I feel like there were many places the show could have ended this season. The endings of the last 3 or 4 episodes could have worked as an ending for the show, but by the final episode, the show really wrapped everything up very neatley.

A great and original show that completely changes the idea of what a sitcom can or can't do. It offers a great study on philosophy and is one of the few sitcoms that have a purpose; moreover, the show shows a lot about life and people and has snappy and witty dialogue along with fun characters. It has a perfect conclusion and never loses its charm. This final season of the good place cements the show as one of the greatest shows that have ever appeared on TV so far.

Extremely creative and well-acted, The Good Place: Season 4 brings a mix of feelings to the spectator. Despite not being as funny and twisted as the former seasons, it is still brings a nice heart-warming end to our favorite characters.

Season 4 of The Good Place is a mixed bag for me. It had no business being worse than the others. It should have been as good as the rest.

Must watch to the very end.. The finale is one of greatest hours of TV ever..

I will miss the good place, although I hope to get there one day and meet some Janet by the way.