Schitt's Creek: Season 5
(2019)
Rate And Review
Schitt's Creek: Season 5 Videos
Schitt's Creek: Season 5 Photos
Tv Season Info
The Roses are finally thriving in Schitt's Creek and find themselves ready to take their personal relationships and business pursuits to the next level. Moira returns from a breakthrough film shoot in Bosnia with a clear exit strategy and a renewed sense of purpose, and with that newfound energy, she is inspired to leave her mark on the town by launching her most ambitious artistic endeavor yet. Meanwhile, the reputation of the Rosebud Motel is steadily building under Johnny's leadership, but managing the individual needs of his staff, Stevie and Roland, proves to be a greater challenge. With Rose Apothecary running smoothly, David is now focusing on nurturing his relationship with Patrick, and from apartment hunting to joining a baseball team, he proves he's willing to go the extra mile. Alexis, having finally achieved some stability in both romance and career, isn't one to let things get stale, so she tries to spice things up with Ted while contemplating a next step that could take her beyond Schitt's Creek.
Cast & Crew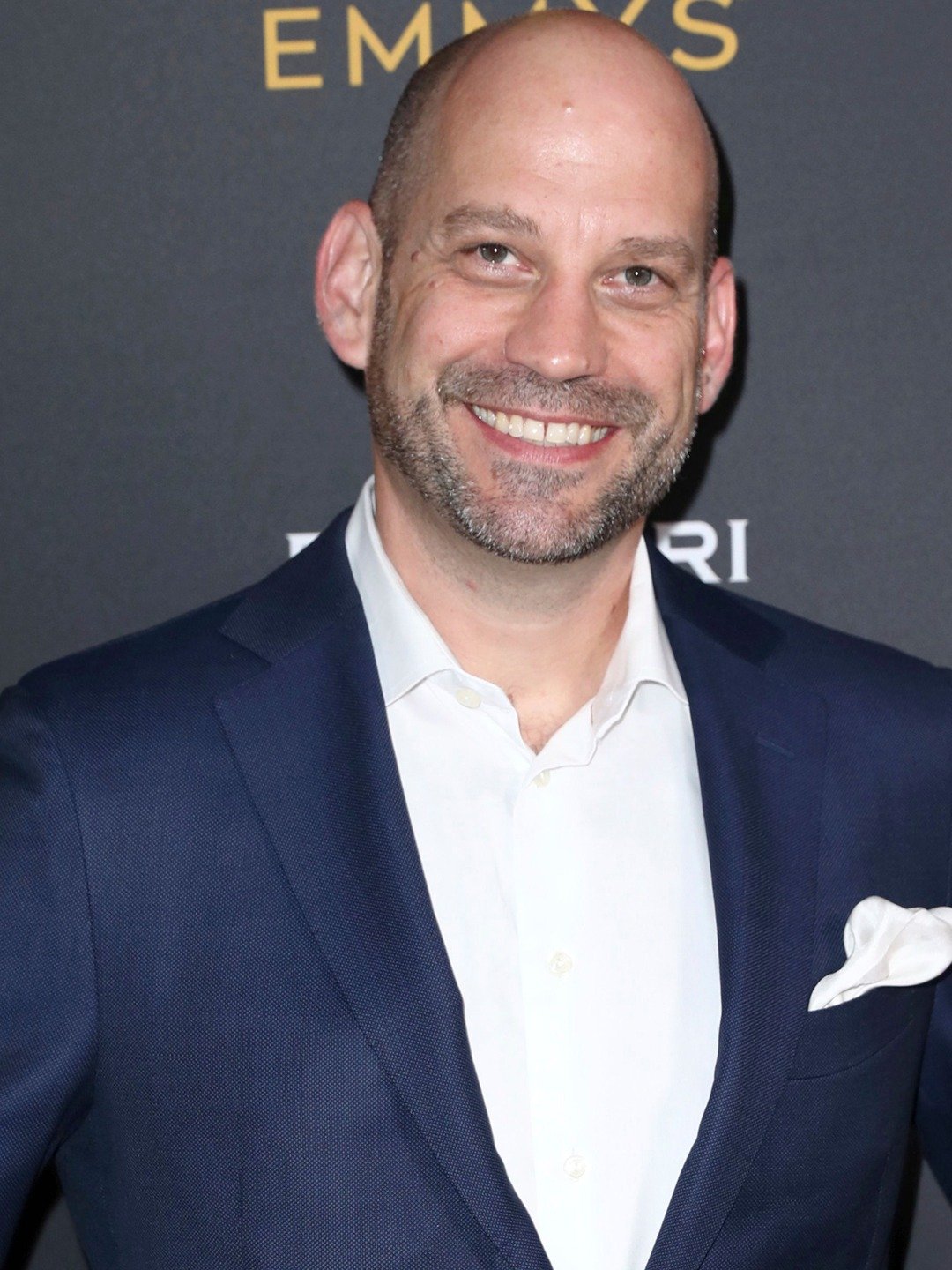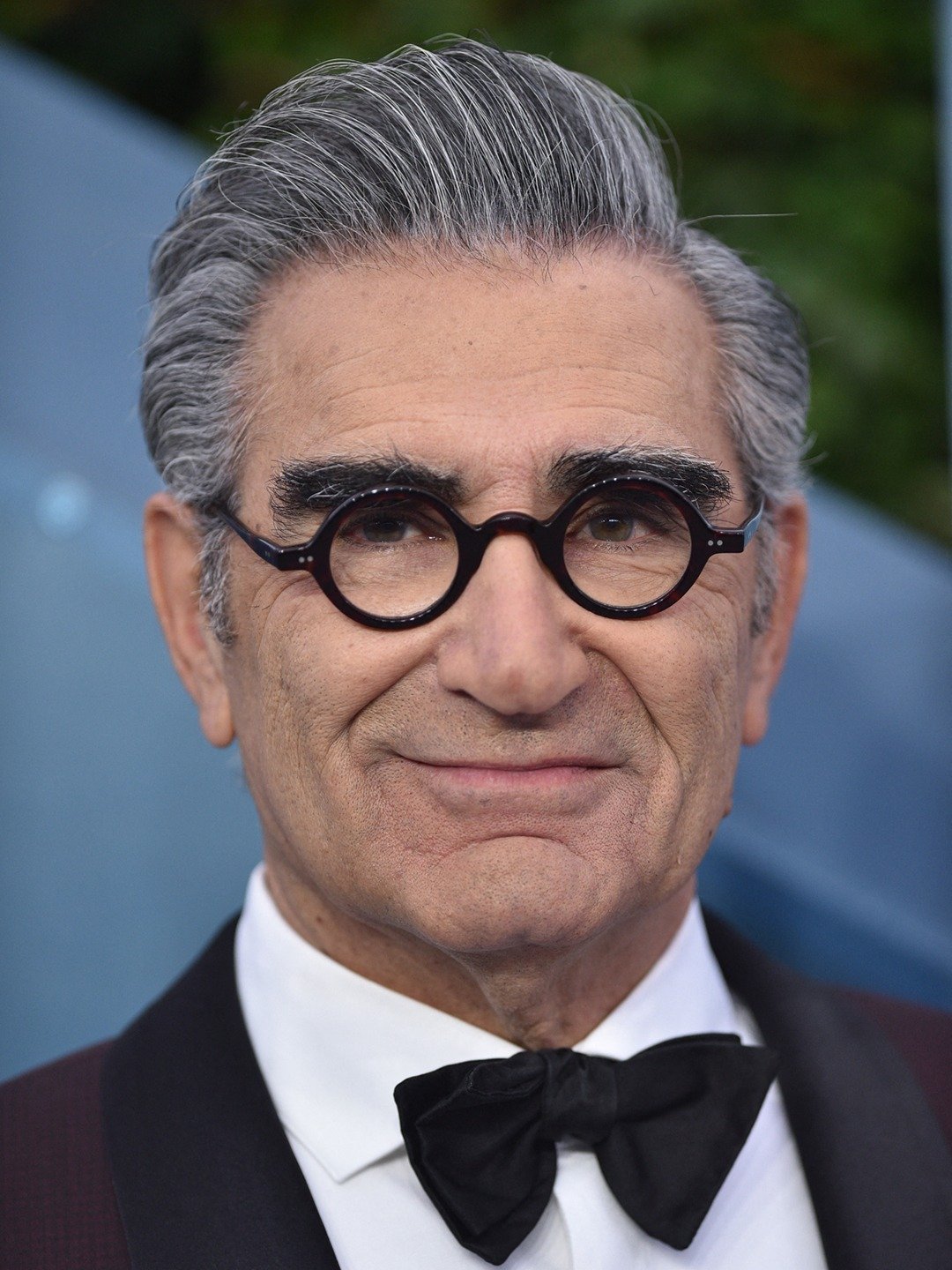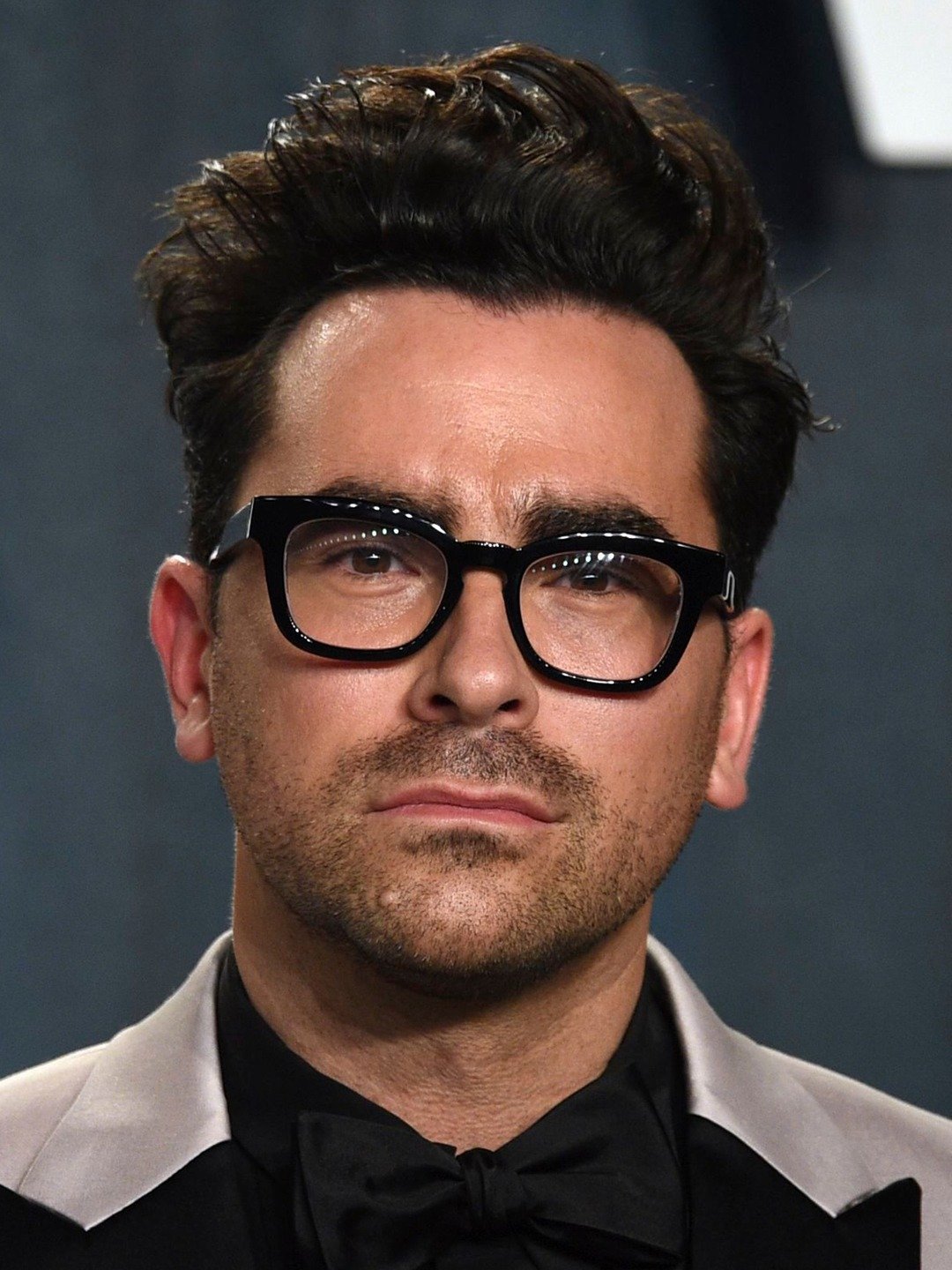 Fred Levy
Executive Producer
Show all Cast & Crew
News & Interviews for Schitt's Creek: Season 5
Audience Reviews for Schitt's Creek: Season 5
Just a bad season. The jokes haven't been funny since season 2 and there's only so many facial expressions that David can make to get you to laugh.

Truly my favorite TV show of all-time.

As good as comedic television can get.

I never expected this show could get better and better in every season. But it did!! I was a little lost and uninterested at the first season but then I kept watching and the show starts to pour in elements of warmth and love and purposes in life that keep enriching itself season after season. Very good acting and jokes are on point. I keep anticipating that one day the Roses will come all the way back to take back what they've lost and be wealthy again, only this time with lots of love, passions, and compassions! This would make a great ending!

More same... just more... same. I don't think they are going to be able to wrap this one up for me. There's just not a whole lot here.

Schitt's Creek just keeps getting better and better, still my favorite comedy show of all time and my favorite show of all time. The writing is just phenomenal, especially the continues evolution of David and Patrick's relationship, Moira and Johnny finding there place in the world again, and Alexis finally growing up and finding here place in the world as well. The performances from Catherine O'Hara, Dan Levy, Eugene Levy, Noah Reid, Emily Hampshire, Annie Murphy, Chris Elliott, Jennifer Robertson, and Dustin Milligan were exceptional. Robin Duke, Karen Robinson, Rizwan Manji, Sarah Levy, and John Hemphill gave stupendous supporting performances. The chemistry between the whole cast is just remarkable, they play off of each perfectly and are one of the most hilarious ensemble casts of all time if not the most hilarious of all time. The costumes were outstanding especially on Catherine O'Hara, Annie Murphy, and Dan Levy. The makeup and hairstyling was excellent especially on Catherine O'Hara, Jennifer Robertson, Emily Hampshire, Annie Murphy, and Dan Levy. The music is superb as always. Another A+ season.

Love it! Great ensemble. Hilarious.

David and Patrick are the best thing in the history of television.

Big, huge character development, funny, and awesome.

Schitt's Creek continues to wow us this season with a blend of laugh-out-loud shenanigans and heart-felt moments that'll keep you wanting more. The immense character growth from the Rose family and their relationships with the locals are what make this show so fun and relatable. But this was truly Patrick and Stevie's season, as they flourished and came into their own until the very end (Anyone else teared up when Patrick came out to his parents and Stevie poured her heart and soul in the "Maybe This Time" solo?). Can't wait to see what lies in the Final Season!