Where to watch
Buy
Buy
Buy
You might also like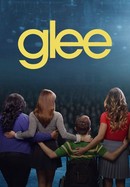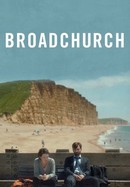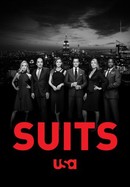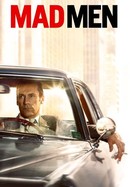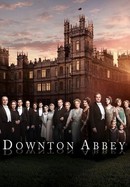 Rate And Review
Episodes
Air date: Jul 25, 2010
A string of apparent suicides has Scotland Yard baffled in London 2010, and officials turn to their consultant, Sherlock Holmes, for assistance.
View Details
Air date: Aug 1, 2010
Holmes plunges into a world of codes and symbols when he investigates a series of murders linked to a mysterious cipher.
View Details
Air date: Aug 8, 2010
Sherlock and John plunge into a battle of wits with a shadowy stranger when faced with a unusual clue in an empty room.
View Details
Sherlock: Season 1 Photos
Audience Reviews for Sherlock: Season 1
Es excelente la manera en la que introducen a los personajes, haciendo que uno sienta que los conoce hace tiempo y creando una relación entre ellos que fluye totalmente. Las historias perfectamente contadas, personajes desarrollados y profundos, hermosa música que ayuda a crear los diferentes climas. Esta serie es perfecta.

Gripping plot. Quality acting. Sherlock knows what it's doing and does it well.

The first season of Sherlock not only features strong performances from Benedict Cumberbatch and Martin Freeman, but also provides a compelling mystery within each of its episodes that is well adapted with a modern twist on the iconic novel.

Brilliant, Genius, Suspenseful! Those are the 3 words that best describe this masterpiece. I was hooked by the first episode; Benedict Cumberbatch's portrayal of the infamous detective Sherlock Holmes was phenomenal. As well as Martin Freeman playing the handy, funny, and dependable John Watson. It really got your brain whirling and felt like you were solving the case right along with them. I just wish the BBC didn't stop at season 4, there are still plenty of cases of Sherlock that could have been brought to the modern day.

Best show I've ever seen, love it so much! Season 1 is my favorite season but Season 4 episode 2 definitely takes 1st place for favorite episode!

Practically excellent and realistic. Welcome back, Mr. Sherlock Holmes.

Best TV show I've ever seen. There is mystery, crime, fun, relationship issues, scary moments, thrilling moments, heartwarming moments and great actors.

n年之后的n刷。非常细致地感受到了Andrew Scott的精湛演技。第一遍的时候没有这么深的体会。

This is one of my favorite shows 10/10

Fantastic show, fantastic cast!
See Details