Star Wars Resistance: Season 1
(2018 - 2019)
Where to watch
Buy from $1.99
Subscription
Buy from $1.99
You might also like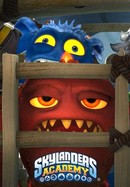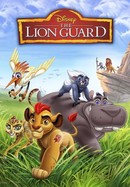 She-Ra and the Princesses of Power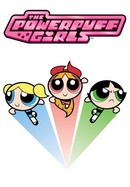 Voltron: Legendary Defender
Rate And Review
Star Wars Resistance: Season 1 Videos
Star Wars Resistance: Season 1 Photos
News & Interviews for Star Wars Resistance: Season 1
Audience Reviews for Star Wars Resistance: Season 1
Genuinely poor from an IP that has some really exciting series' (Clone Wars, Rebels, even Bad Batch). Characters have some depth but the action scenes are boring at best with little risk or gravitas. It's a kids show that I have a hard time believing even kids will like

Just disappointment and more disappointments, I was expecting a spy story about how the resistance was born, but no, Disney gave us a boring story about a guy that for some reason he become a spy.

Star Wars: Resistance is another high-quality Star Wars show. I found the show to be genuinely funny and I can only imagine younger fans getting more out of the slap-stick jokes. The show expands the sequel era of Star Wars and could be enjoyable for hard-core Star Wars fans such as me, but should generally be left for younger viewers.

For Star Wars completionists. Nobody else.

Depois dessa animação já podem fazer um spin-off do Jar Jar Binks.

The season had quite a few bad episodes, and moved at an annoyingly slow pace, but had some delightful characters. (As well as some bad characters.) It had it's moments especially near the end. Overall, it was alright, slightly underrated.

I liked how it showed a different side of the galaxy and a young non Jedi struggling to do what he could to help the resistance show was funny and has way more potential

Fair and square it is great

The first season of RESISTANCE isn't meant for anyone above the age of 8, so I took that into account and had a good time.