The Cool Kids: Season 1
(2018 - 2019)
You might also like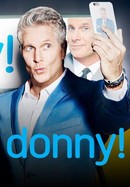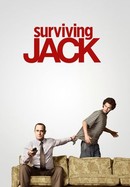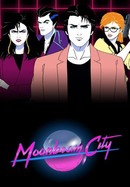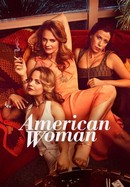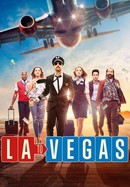 Rate And Review
The Cool Kids: Season 1 Videos
The Cool Kids: Season 1 Photos
News & Interviews for The Cool Kids: Season 1
Audience Reviews for The Cool Kids: Season 1
I absolutely loved The Cool Kids. Really sad it was cancelled. Wish they'd bring it back.

It's got three stars for the cast. Basically the Cool Kids was too cool. There was no antagonist really everybody was happy and everybody got on with everybody where was the annoying character that upset the happy foursome. Everything just ran to smoothly and It felt it was just missing something where was the Eunice Higgins style character the crazy character, like Val from will and grace. It was just too perfect too much of a good thing. And what is sad about this sitcom is that it was produced by quite a few companies and TV stations so there's no chance of it being picked up. Last Man Standing was cancelled and then picked up by another station for continuation but because so many people had their hands in this pie there's nobody left to pick it up. I really do like Vicki Lawrence and I think she should consider bringing the character of Mamma back. Also sadly not many people were watching this which didn't help either

Awesome should have never cancelled!

I LOVE this show. Happily, I don't need or want a show to be filled with sex violence and vulgar language to enjoy it. I have more intellect than that. I just sit back every week and laugh, laugh. laugh. Don't want to analyze TV, don't want someone else's political views rammed down my throat, I just want to relax and laugh. Thank you

Is anyone else sad that such a hugely talented cast has to walk around and SHOUT such lame jokes?

It is a treat to see these hams working together! It should be renewed.

many more seasons :) #bringbackthecoolkids

I started out with the series and enjoyed it at first but lately it's just too stupid and questionable comedy. I'm in that age range and don't find them funny.

This show is awesome i love watching it . Hope to see season 2

A focus on older characters is not only good, but could be funny. This show is not funny or endearing, however. You do not feel an attachment to any of the characters. It's a waste of television time.