Voltron: Legendary Defender: Season 4
(2017)
You might also like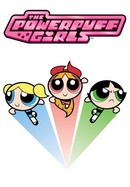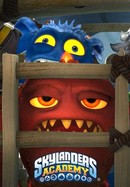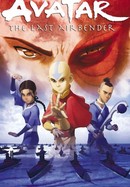 Avatar: The Last Airbender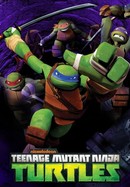 Teenage Mutant Ninja Turtles
Rate And Review
Voltron: Legendary Defender: Season 4 Photos
News & Interviews for Voltron: Legendary Defender: Season 4
Audience Reviews for Voltron: Legendary Defender: Season 4
Lotor was a great addition.

DreamWorks brought back to life each character and have very good chapters about Voltron.

THE> GREATEST>SHOWW>IN>THE>QUIZNACKING>UNIVERSE

If S3-4 are viewed together, it would be a 5. But while we do get a terrific resolution to one plot point as Pidge starts tracing her family, a disproportionate amount of screentime is devoted to the planning and execution of one battle. Plus a filler episode that I personally wish had been left out.

While the fourth season is hilarious, beautifully animated and still intriguing with an ending that should raise anticipation for the fifth season, this season is kind of underwhelming. There's not a whole lot of action and even then, you barely see the action half the time. Give this season (or, more accurately, half-season) some credit for providing some closure to one story arc. There are also pacing issues as a side effect of cramming stuff in just 6 episodes. Some of the storylines are abandoned and I even found the show to be kind-of boring at times. But I've probably just been desensitized at this point. Season 4 is not bad but I still think the writers could've done better. Also, HOly CRAP!!! I just realized the team behind the hit Nickelodeon cartoon Avatar is responsible for this show as well. You learn something new every day.

ALL but one episode was amazing

Continues the momentum of the previous seasons. This season sees team members going off in their own directions, much like the new show has gone off in its own direction comparable to the classic Voltron show. The animation continues its amazing dynamics, and the story progresses onward with the rebel planets struggling against the tyrannical Golra. Technically this should be season 3.5 rather than season 4, but that's not a grievance.