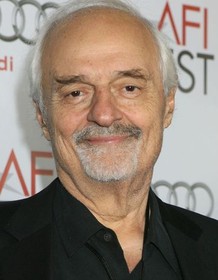 Ted Kotcheff
Highest Rated: 97% Wake in Fright (1971)
Lowest Rated: Not Available
Birthday: Apr 7, 1931
Birthplace: Toronto, Ontario, Canada
A director of numerous comedy vehicles who, nevertheless, also helped spawn the Rambo character through "First Blood" (1982), Ted Kotcheff is best known for such efforts as "The Apprenticeship of Duddy Kravitz" (1974) as well as the football comedy "North Dallas Forty" (1979), which he also co-wrote.
Photos
WINTER PEOPLE, Director Ted Kotcheff, 1989, (c)Columbia Pictures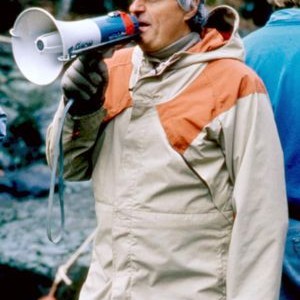 FOLKS!, director Ted Kotcheff, 1992. © 20th Century Fox Film Corp..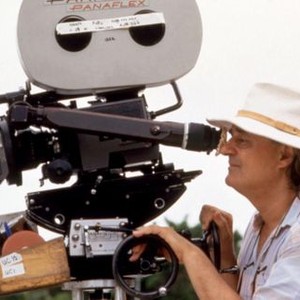 Skip to Quotes