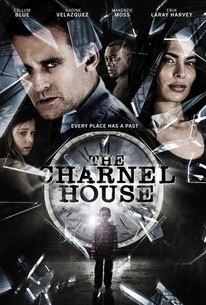 The Charnel House
2016, Horror/Mystery & thriller, 1h 33m
6 Reviews
100+ Ratings
Where to watch The Charnel House
Rent/buy
Free
Subscription
Rent/buy
Watch The Charnel House with a subscription on Amazon Prime Video, rent on Vudu, Apple TV, or buy on Vudu, Apple TV.
Rate And Review
The Charnel House Photos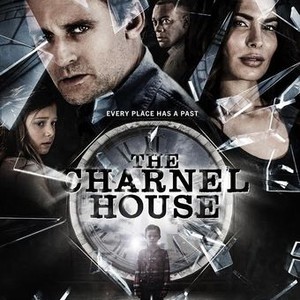 The Charnel House (2016)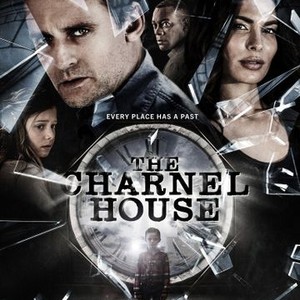 The Charnel House (2016)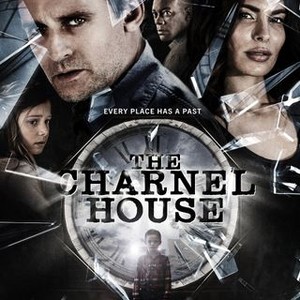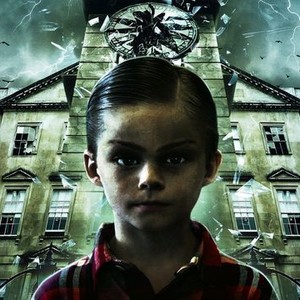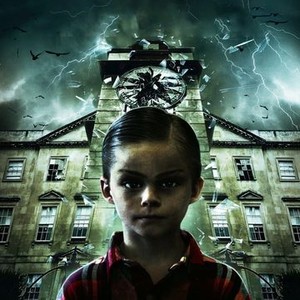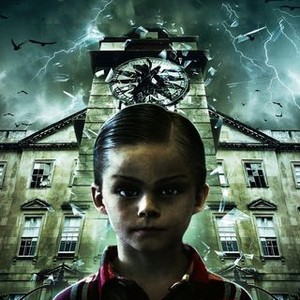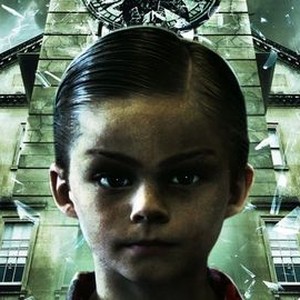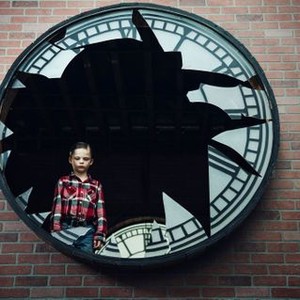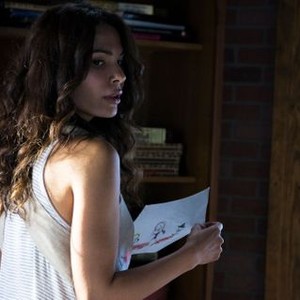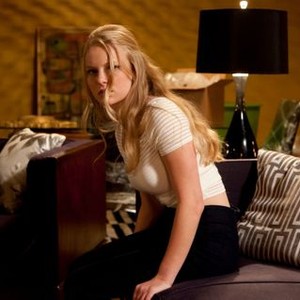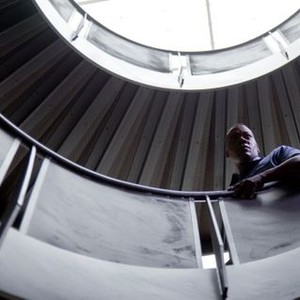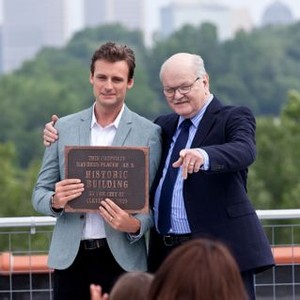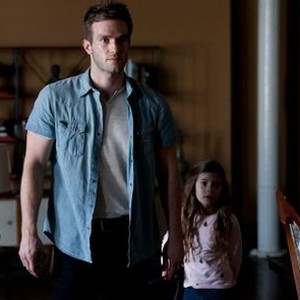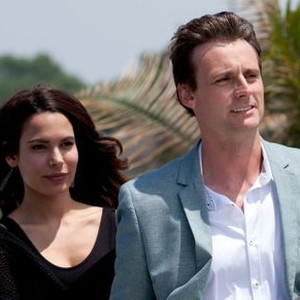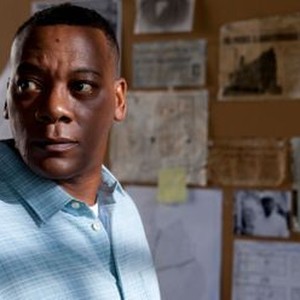 The Charnel House (2016)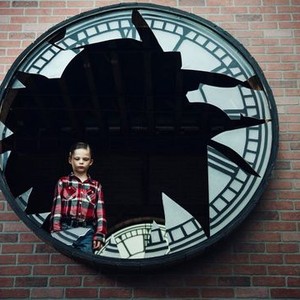 The Charnel House (2016)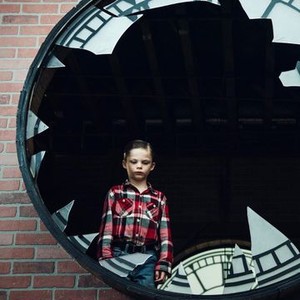 The Charnel House (2016)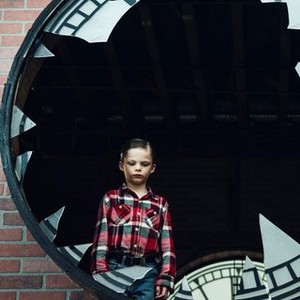 The Charnel House (2016)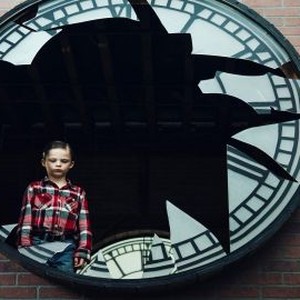 Nadine Velazquez as Charlotte Reaves in "The Charnel House."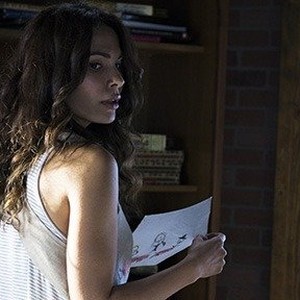 Movie Info
In an urban neighborhood that is being gentrified, a long-abandoned slaughterhouse is transformed into a complex of modern lofts. Soon after tenants move in, they find themselves being tormented by a dark secret from 30 years ago.
Rating: R (Some Violence/Bloody Images)

Genre: Horror, Mystery & thriller

Original Language: English

Director: Craig Moss

Producer: Mark B. Johnson, Sandra Siegal

Writer: Chad Israel, Emanuel Isler

Release Date (Theaters): limited

Release Date (Streaming):

Runtime:

Distributor: Freestyle Releasing

Production Co: Siegal Entertainment, Producer Capital Fund, MJ Films

Sound Mix: Surround

Aspect Ratio: Scope (2.35:1)
Audience Reviews for The Charnel House
Dull horror movies are a part of life. I'm probably wrong about this, but I think there are more horror movies made, worldwide, each year than in any other genre out there. Again, I'm probably wrong. But no other film genre has as dedicated a fanbase as horror does. So that makes it easier for smaller films that shouldn't ever see the light of day to get distributed, because horror fans will always watch a good horror movie. Having said that, as I mentioned at the beginning, a good chunk of those movies just aren't gonna be any good whatsoever. A few of them might great, more. Some of them might even be good. You'll have a lot of shitty ones, for sure. The dull ones are also common, but they're not as fun to watch or to review. I love writing reviews about great horror movies. It might be a small drop of water in an otherwise interminable ocean, but I feel like I'm making a positive contribution to a film I love. Reviewing shitty movies is therapeutic more than anything else. It's not that I enjoy writing those reviews more, but it helps with the 'grieving' process as it were. Dull horror movies, on the other hand, are a bit annoying simply because of the fact that you don't really feel anything about the movie. It wasn't good, but it wasn't bad either. So there's no real enjoyment to writing a review. Which is why I started out with that little diatribe. Yes, this movie isn't bad. It's got some elements that are really bad, like some of the dialogue is awful, and some of the scenes are pretty laughable. But, as a whole, this isn't nearly close to the worst horror movie I've ever seen. Hell, it's not even the worst movie I've seen this past week (looking at you Nature's Grave). But there's nothing about this movie that inspires more than just abject apathy. I can't even find stuff I liked about the movie. All I know is that it was all fairly competent. Even if the story, to me, failed to make much sense. So, essentially, there's a doppelganger (a kid) and he's going around 'killing' the tenants of this apartment complex because he wants to be reunited with his 'other half', who's now an adult, so they can die together or something. But, at the end, it's sort of revealed that the doppelganger wasn't really bad, in a way. So why in the fuck did he kill the tenants? The movie probably explained this, but I don't care enough about it to actually attempt to find out the answer. And my problems have nothing to do with whether the plot was coherently explained or not, my problems have everything to do with the fact that this is just a really fucking boring movie. Ambien watches this movie when it can't sleep. I genuinely cannot think of anything that I liked about this movie. I guess the setting is pretty decent, but that doesn't add much in the way of anything. Some of the acting is OK. But there's nothing that I can point to and say: "Yea, I liked that". Nothing and that's sad to me. Perhaps no sad, but it's just strange that there's nothing about this movie that I liked, despite the fact that I don't actually think it's a terrible movie. That (not finding anything to like) usually happens in awful fucking movies. And this isn't one of those. It's competent, at best, but completely and utterly lifeless. Therefore I cannot recommend it. Nor can I really say that you should watch it on Netflix. Let's say that prior to a movie you're at level 5, go with me here, and after a great movie you go up to a level 9 or 10. Shitty movies lower your level. This movie leaves you at the same level. You'll feel exactly after the movie than you did before it. And that's a sign of pointlessness to me. Watching this is an exercise in futility and pointlessness. There is nothing to be gained from watching this. Go watch Trash Fire, also on Netflix, Swiss Army Man on Amazon Prime instead. This will do nothing for no one.
See Details