Carol's Second Act: Season 1
(2019 - 2020)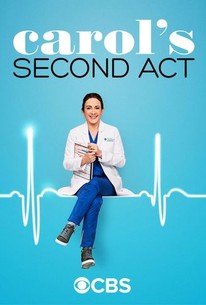 You might also like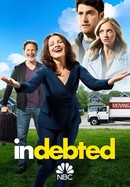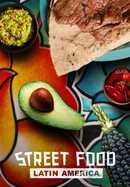 Street Food: Latin America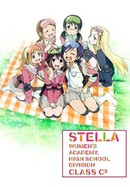 Stella Women's Academy, High School Division Class C3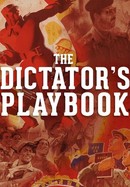 Rate And Review
Carol's Second Act: Season 1 Photos
News & Interviews for Carol's Second Act: Season 1
Audience Reviews for Carol's Second Act: Season 1
Love Patricia Heaton, but this show was a disaster.

CBS again screws the pooch! GREAT SHOW, DIFFERENT AND STARTING HITTING THE STRIDE, THEN CANCELLED. Don't worry they will renew B Positive.........like how?

The jokes are horrible and the standard multi-camera, standard sitcom format, computer generated laughter only serves to obviate the lazy writing and lazier acting. Patricia Heaton did The Middle for 8 years and it was awesome by comparison. I do not know why she would go out of her way to move backwards.

I love this show. I'm hoping that they reconsider.

In my opinion, It's the worst show of the season.

Carol's Second Act is a horrible show. It's supposed to be a comedy, yet there's nothing funny to laugh at - the jokes all fall flat. Time to cancel this series.

Expected more from Patricia Heaton. Love her in Raymond & The Middle. This was a disappointment.

I love Patricia Heaton, but this new show was not funny.

Patricia Heaton definitely carries the show. The supporting characters seem to be forcing out lackluster, forced jokes. It's just not that funny.