Where to watch
Buy
Subscription
Buy
Buy
You might also like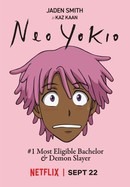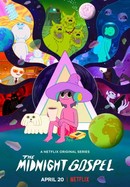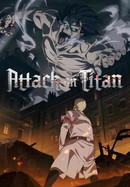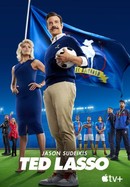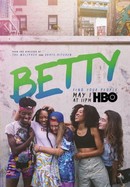 Rate And Review
Castlevania: Season 3 Photos
Audience Reviews for Castlevania: Season 3
Some really great elements, some less... fortunate... It's a mixed bag. But enjoyable

The writing is still good — funny, poignant, profound — but some of the action sequences have to be seen to be believed. Throughout this series there are scenes I've replayed once, twice, or five times. Just so cool.

Horrible, terrible, vulgar and an offense to human intelligence.

This is a really good program. It started off slow early on, but it really picked up by the end of season 2. Great characters and storytelling.

Slow and boring with nice animation. Some characters are interesting, some are flat as a pancake. Why in such a serious world they set is there some dialogue like a teenager? If the season is going to be like this, shave 4 episodes off at the very least. There's no advantage to letting it drag on. I don't care that Dracula is dead. I guess the antagonists are the four female vampires? I'm not entirely sure and equally I do not care. That's a problem.

I couldn't care less about TWO out of FOUR of those storylines... which is too high a number to be included in a 10eps, but whatever, I guess, I still enjoyed watching this season. well, 'enjoyed' it weel enough, anyways.

My favorite thing about modern rich companies is that they can buy rights to my favorite childhood heroes and then have new characters basically rape them. Oh wait, I don't like that at all. Go make your own new franchise if you want to do that. I can't think of a franchise that had less to do with sex than this, it was a pointless and tasteless addition all around.

Season three continues the smart writing, unexpected twists, superior voice acting and see-it-to-believe-it action sequences.

The art from Powerhouse Studio is fantastic. The voice acting is stellar. And the story is a engaging. The second season improved in every aspect on the first season's and this season maintains that same standard. But we haven't seen the best yet, stay tuned for next seasons finale!
See Details