Where to watch
Buy
Subscription
Buy
You might also like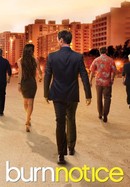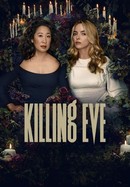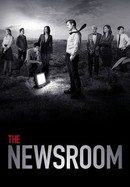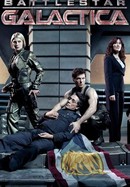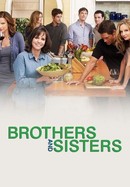 Rate And Review
News & Interviews for Humans
Audience Reviews for Humans: Season 2
Absolutely fantastic, great plot and storyline, lovely characters and great 'synth' acting . Can not get enough of it! Recommend it to anyone. Every bit as good as Season 2 if not more so.

The synths are simply too human, with very human idiosyncrasies, as if there is only one way to be conscious and self-aware. Explores multiple facets of its premise but is somewhat predictable.

Great show with some short sighted inconsistencies/script stupidity. But still very enjoyable with a great setting and progression.

Great from beginning to end and the progression from the previous season was interesting.

Extremely thought provoking and makes me wonder what would happen when humans started falling in love with Synths

The British television series Humans is an exquisite, intelligently written and splendidly acted exploration of what it means to be alive. In a near future where human-like androids have become ubiquitous, some androids attain consciousness. The series explores how they feel, how people treat them, and what rights they should have. The excellent second season further addresses how people change in reaction to their presence. All the while, fine writing and multiple plot lines keep the view glued to the screen. The British series is based on and surpasses the Swedish series Real Humans. Two seasons are now available on disk.

Just finished Season 2. Way better than the Season 1, can't wait for Season 3

This series goes above and beyond your typical science-fi "humans vs. robot themes, and truly makes you think about what the emotional and physical consequences would be if AI could reach sentience. The acting is both heartbreakingly tender and brutal, each character being developed as truly complex individual beings, and what that means to humanity. I am puzzled by the low ratings, and truly hope that this continues on into series 3.

Fabulous series!!! Want more!!
See Details