Lost in Space: Season 3
(2021)
You might also like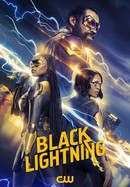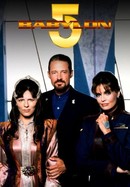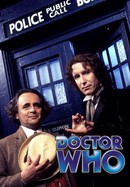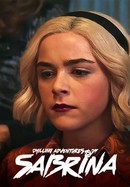 Chilling Adventures of Sabrina
Rate And Review
Lost in Space: Season 3 Videos
Lost in Space: Season 3 Photos
Audience Reviews for Lost in Space: Season 3
De lo mejor que e visto en Netflix,su calidad visual es espectacular pero puedo ofrecer algo mejor para su última temporada.

I just couldn't get into it like I did in Season 1 and 2. Writing just wasn't as good. Still hope to see a season 4

The first part of this season was good then it jumped the shark the last 4 episodes and made it totally unreasonable and plot holes that a flying saucer could fly through

Good season, sad to see it end.

Enjoyable season. Story was brisk, but not rushed and gave a satisfying conclusion to the series. The story of Smith did seem to get lost a bit, but the focus of this season really was about SAR and the robots. As much as I would have loved to see additional seasons, the series ended on a high note.

A great ending to three great seasons of this show. I love that there is a place in sci-fi to tell compelling family stories and the Robinsons are all about family. The final season did a good job of resolving the story and leaving me satisfied (though would still like to see more!)

I don't mind seeing a season 4, I hope they making a season 4 and 5.

Will is absolutely insufferable in this season. I spent the entire season wishing he would just die instead of miraculously surviving. The acting is somehow worse from everyone, SO MANY PLOT HOLES. Nothing makes sense, you have to suspend disbelief the entire time about everything because nothing makes any sense. Its completely confusing and very all over the place. So disappointed becaused I loved season one and two.

I thought the first 2 seasons were good and entertaining, the last season was the weakest from a writing standpoint, top many times the dialogue felt disconnected and actions felt forced.

I'm glad its over. I'm not sure why I forced myself through it though. There's worse scifi (Discovery) but that's no reason to watch. Corney, cringey, dumb.