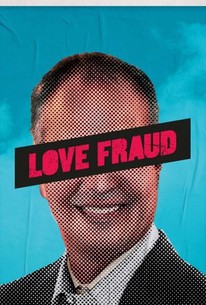 Where to watch
Buy
Free
Subscription
Subscription
Buy
You might also like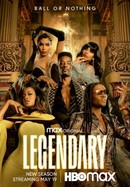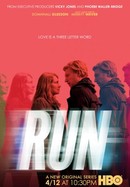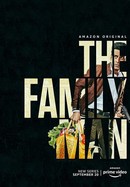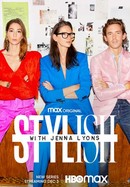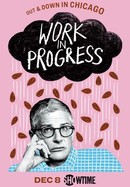 Rate And Review
Love Fraud: Season 1 Photos
Audience Reviews for Love Fraud: Season 1
There is nothing interesting or compelling about anything in this series. I am somewhat sympathetic to the women on one hand, but If you met Scott while you were already in a relationship, you're not just naïve, you're also a terrible person. These women have one thing in common, which is an insatiable need to be loved and be In a relationship. They wanted to believe that they had met their future spouse and so they were completely blind. He found women in relationships who were unfulfilled and they were unfaithful. Sorry, but you're not the victim, the victim is the husband who worked for 30 years saving money just so you could turn around and steal it because a guy showed a little interest and was behaving like Romeo. Overall it's quite sickening and I didn't learn anything, didn't find anything underrating in the doc, and I wouldn't in any way recommend it to anyone else.

fantastic. such great characters and amazing interviews. great interview looks. i loved everything about this series. so well done.

Just awful. They took what would have been a compelling 90 minute doc and turned it into four-plus hours of insomnia. It was glacial. How ANYONE can see this is as a "thrill ride" or whatever must be getting bribed. It's simply brutal after maybe the first 45 minutes. I kept wanting it to get better but, holy s--t, I watch A LOT of docs, and this is one of the absolute worst.

This could have been presented in 2 episodes. Very slow.

The con man and the producers deserve each other: The con man for being such a loathsome creep who gives MANkind a bad name and the producers for giving him a platform to get his message out to the masses.

So far this is a great series. I don't get the bad reviews about the animations; their kind of annoying but they are not intrusive at all. I find it fascinating how anyone defends this guy but watch the series and you'll see why one woman does.

This Showtime doc was advertised as being binge worthy like the Tiger King. However, it fell completely flat. It was poorly directed and produced. There were a lot of characters and even more drama to work with, that was put together like absolute crap. Save your time, and read a well written article for the full story. I wish someone would have saved me the time!
See Details