Normal People: Season 1
(2020)
Rate And Review
Normal People: Season 1 Videos
Cast & Crew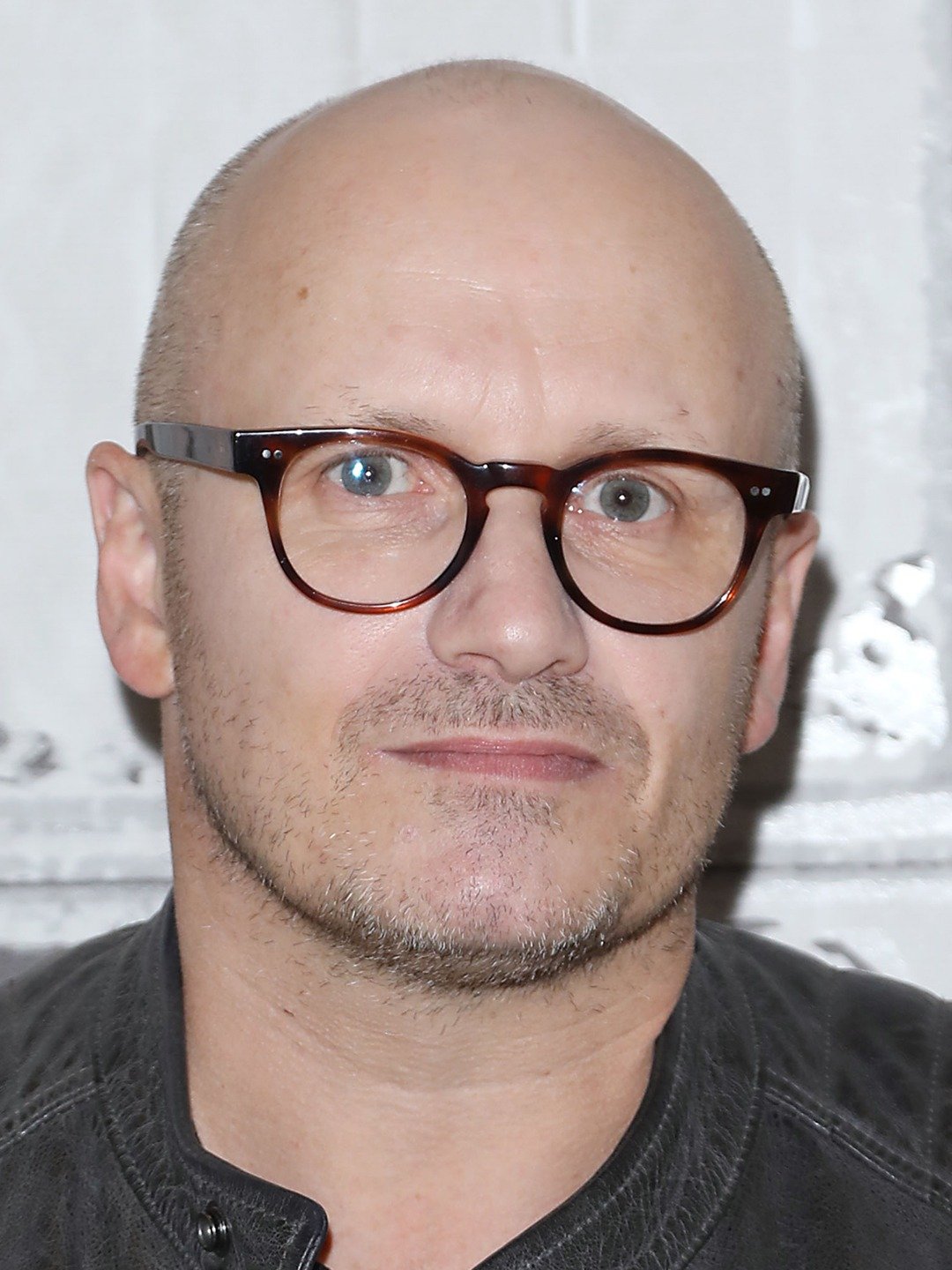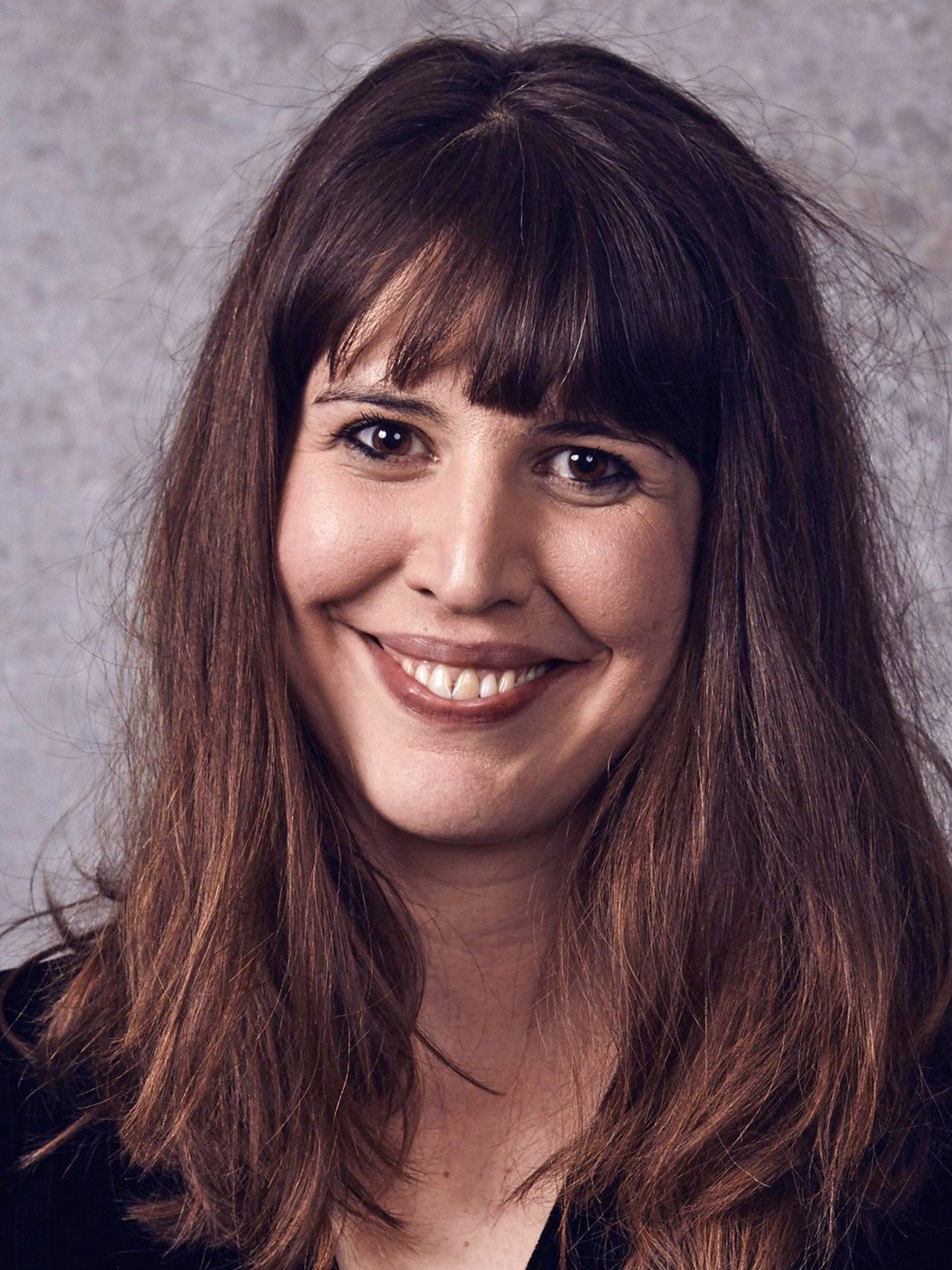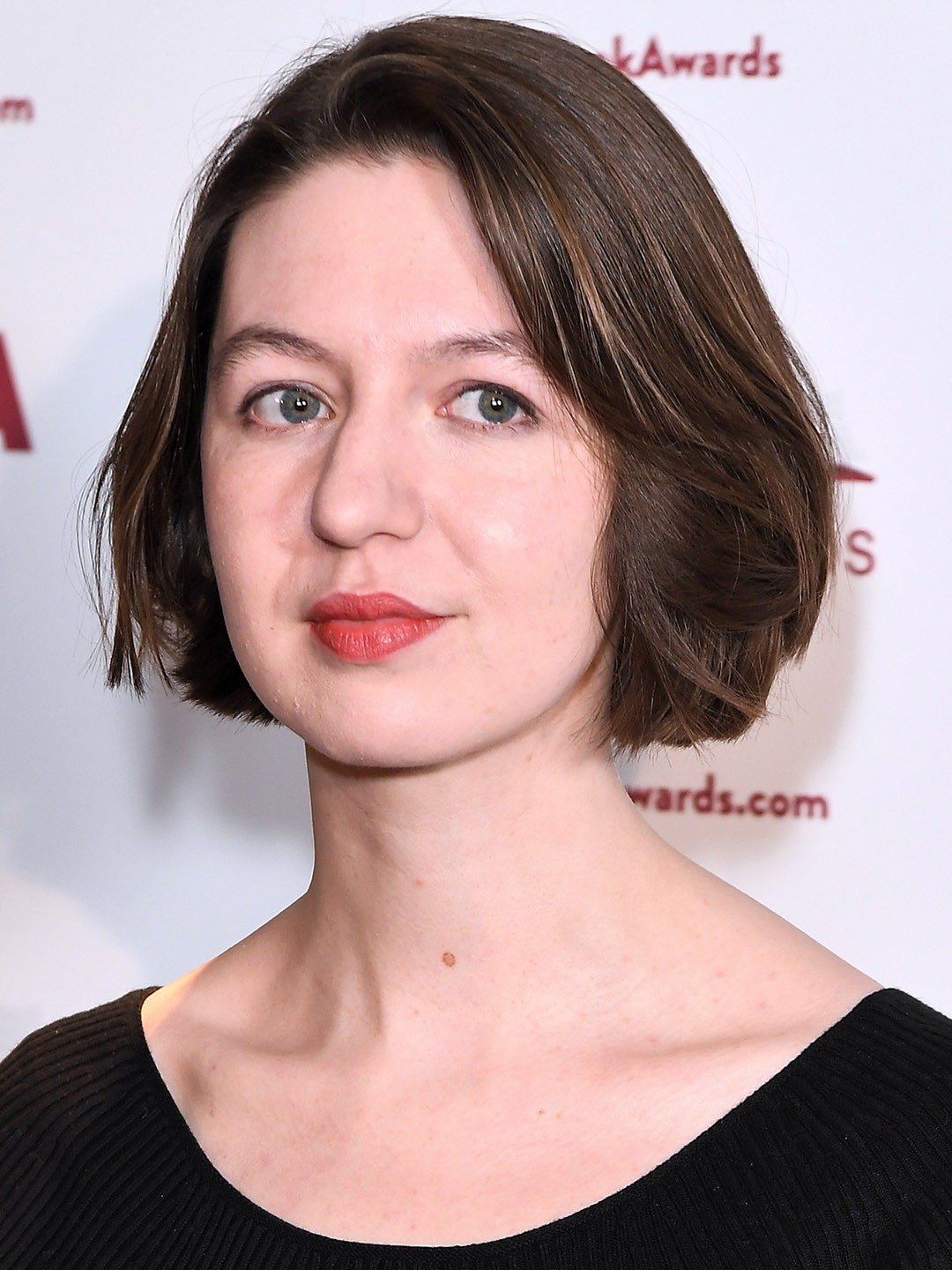 Emma Norton
Executive Producer
Show all Cast & Crew
News & Interviews for Normal People: Season 1
Audience Reviews for Normal People: Season 1
2 lead performances will take your breath away. The ending was a little disappointing-and cliche-but otherwise flawless

Normal people takes an incredible dive into the hard world of young love. The two leading actors are freshing and exciting. The film makes you feel, relate and crave love and all of its downsides. Amazing writing, directing and acting, you won't be dissapointed.

After 3 episodes it goes from romance to "My Brilliant Friend" where every relationship is toxic, offers no emotional satisfaction, and also abusive. It's in fact not realistic because real life is not even as bleak and depressing as this awful show. Just awful, the characters are flat and boring, one dimensional. There's not really anything to this show that makes it unique. If anything, it should send a strong message about leaving toxic relationships for what they are, not to go back to one where there is "feeling" but EXTREME commitment issues that would cause any relationship counselor groan out loud. Save your time and your emotions for a better show.

Im not into romantic series... but this....

Brilliant, heartbreaking, ultimately optimistic viewing experience. Give yourself over to this wonderful story and be ready for a genuine rollercoaster. The two leads are the definition of unforgettable.

That's Anne Hathaway's daughter. Don't care what anyone says lol. Kidding aside, she was amazing and great show deserving of nominations. Just couldn't give the full 5 stars because the relationship is maddening. I understand that's the point but there's a couple of decisions that didn't make sense. Minor gripe for a very realistic portrayal of this type of relationship. I could relate to it very much.

Awesome!!! I didnt thought it is so interesting

Graphic intimacy in many movies and tv series often seems gratuitous and difficult to watch. I was immediately and pleasantly surprised, therefore, by this story which explores the sexual awakening and ultimate love story between two young people. The scenes of their lovemaking are both graphic and beautifully choreographed . My only criticism is that the side stories and supporting characters lengthen the plot but don't, in my opinion, add to what is essentially a tale of true, heartbreaking, gut wrenching love - in all it's forms.

This show is oddly addicting. I binged the whole thing in one sitting. The characters and story really pull you in and make you want to follow their story. Lovely!

This adaptation of the novel of the same name, mainly written by the novel author, Sally Rooney and playwright Alice Birch, is the perfect example of an adaptation that truly understands and brings to light the essence of its source material. It follows the intertwined destinies of Connell and Marianne (Paul Mescal and Daisy Edgar-Jones), two Irish young adults who inevitably and irreversibly stumble upon each other in their journeys time and again throughout childhood, teenage and college years. The first six episodes are directed by Lenny Abrahamson, the man who directed Brie Larson's Oscar winning performance in 2015's Room, a filmmaker with exquisite and very specific sensibilities, especially when it comes to highly intimate cinema, and Normal People proves to be the perfect playground for his beautiful shots of two people perpetually connecting on many personal levels. Same goes for the director or the latter six episodes, Hettie Macdonald, who cleverly moves the camera a nudge away from the two of them in order to capture the bigger picture of their eternally and sometimes tragically tethered lives. The series' vision grows up just as they do, encapsulating a staggering range of realistic and relatable emotions of the young age. Abrahamson's and Macdonalds' careful and emotionally complex direction, together with some realistic writing that wisely takes its time with the story make up for a near flawless romance. However, this would have never worked without two performances for the ages. Both Mescal and Edgar-Jones bring their characters to life with fearless vulnerability and lots of nuance. They actually allow you not merely to observe Connell and Marianne, but instead to really know them. Rarely do you get to see performances that indicate complete and utter dedication such as these ones.