Notorious: Season 1
(2016)
Where to watch
Buy
Buy
Buy
You might also like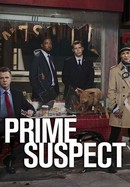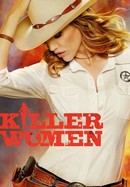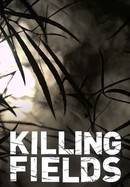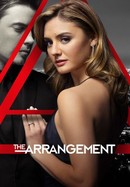 Rate And Review
Notorious: Season 1 Photos
News & Interviews for Notorious: Season 1
Audience Reviews for Notorious: Season 1
Very good, enjoyed it thoroughly

One of few shows both my husband and I like. Like Perabo in thi role, good chemistry. Hope it stays on!

I like this series. It's no Scandal for sure but it's not like the review says. In my opinion, it's the opposite of what the "tomatometer" says ....as you can see from the consensus, 70 percent of viewers really like it. In the past year, there has not been one single movie /TV series review on this website that I came close to agreeing with.....just sayin..

This show is good fun and completely addictive. I really hope it doesn't get cancelled before it even gets going.

This is a show I haven't watched a lot of but once was enough for me to see that it was just not for me it seemed to just agg on and on and go nowhere so I just haven't tried again I love scandal how to get away with murder but this is just boring and unfun

I think the leads are pretty strong but the rest of the characters are boring or have no storyline. The behind the scenes look at cable news and attorney's is an interesting premise. Cast is still missing some key pieces.

Absolutely love this show. Please, keep it around for a few more seasons!

I absolutely love the show. It's captivating, and I love that there's a new story that starts an ends with each episode while there's a recurring story. It's one of the better shows I've seen in a while and I think people should give it a chance.

Sex sex sex sex, this is essentially what the show is about. Avoid at all cost.

Okay I watch bad TV, but episode 6 of this particular bad show is just terrible. The basic premise is that only young white princesses's disappearances get important news coverage, so Piper Perabo's character decides to cover an unknown Latina's disappearance. Reasonably ethical approach, right? But somehow the show itself ends up turning the Latina's mother into the most horrific of characters who basically sells her child out to some weird fast food drug ring. Just absurdly racist garbage this show. Donald Trump could have written a more flattering characterization of a Latina. Despicable writing...rotten as they come. Can't wait till it's officially cancelled!
See Details