Outlander: Season 5
(2020 - 2021)
Where to watch
Buy from $1.99
Subscription
Buy from $1.99
Buy from $1.99
You might also like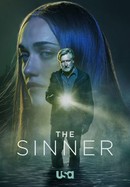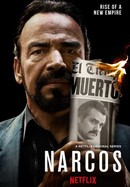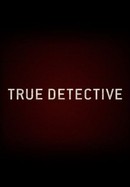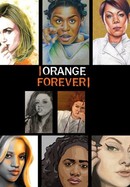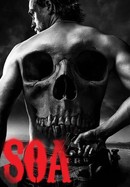 Rate And Review
Outlander: Season 5 Videos
Outlander: Season 5 Photos
News & Interviews for Outlander: Season 5
Audience Reviews for Outlander: Season 5
Loved the season so so much very well acted scenes heartwarming love. scenes to harrowing murder all over so soon very emotional Episodes. Heartbreakingly long break to see what Fate becomes of Claire bless .We wait a lengthy drought lander. Waiting patiently as usual loved well back to books for a wee while Season 7 being filmed.

I'm desperately hoping that the producers read their fan feedback and return to their roots. What made this series so great is that it WAS an awesome period piece in that it accurately showed us what life was like back then and how people thought. History is what it is -- judging history by today's 'standards' is pointless.

Love the story and the passion shown throughout this show.. love Jamie and Claire together.. overall very well executed

The series continues to do a good job of portraying the story outlined in the sprawling novels. This season was a little heavy on various forms of violence against women. I knew this was on tap from the books, but the cinematic depiction seemed particularly jarring to me.

this season is sensational, exciting, some fun and breathtaking moments. Balfe and Heughan with their chemistry and talents is what excites me in this fifth season 💖

Alright, you can not like Bree, but I'm still giving 5* just for the intro. Damn, never gonna get tired of that music

Just a really great series! I wish there were more references from the past, and time travel. I mean how could you not stop talking about what was missing in the past...electricity, running water, flushing toilets, soda, hamburgers and fries?? But, the series is great. Acting, sets, production, cinematography..all fantastic.

I find the relationship with Jamie and Bree to be annoying. The whole plot of losing Roger at Jamie's hand is far fetched and uncharacteristic of everyone. Not the best acting.

Great story lines with great acting by major characters, especially Sam Heughn.

As the characters mature so does the quality of this great series.